French
Madame Lindberg at a castle in Dordogne, France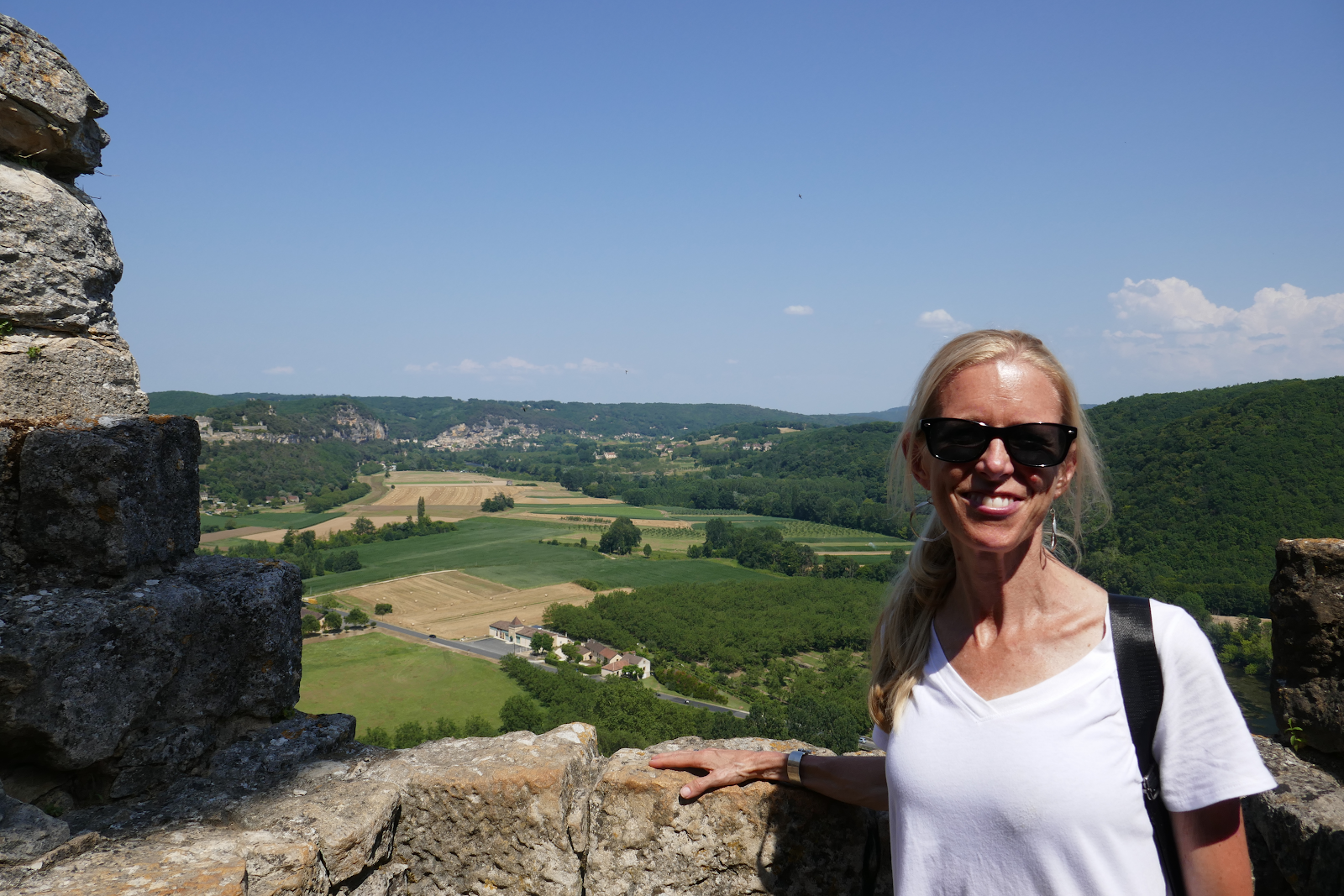 Bienvenue! Welcome to the French page. My name is Erika Lindberg and I am the French teacher at Moretown Elementary School and Fayston Elementary School. I have been teaching at MES since 2011.
I love to inspire kids to have fun with language through stories, games, discovery and songs. 
When I am not at school I love to be outdoors, though I will admit I am not fond of winter! I also enjoy traveling and reading.
I meet with all K-6 classes for 30 minutes on Mondays and Thursdays.
You can see what we are doing in French class by going to MoretownSchoolFrench.