The Moretown School is proud to offer two years of preschool for three and four year olds.
Our preschool teachers, Jenny Lyle and Heather O'Hare will be posting classroom news,
updates, and photos to their SeeSaw Accounts.  They can be reached at [email protected]  
Please visit the Preschool handbook and see an overview of the program.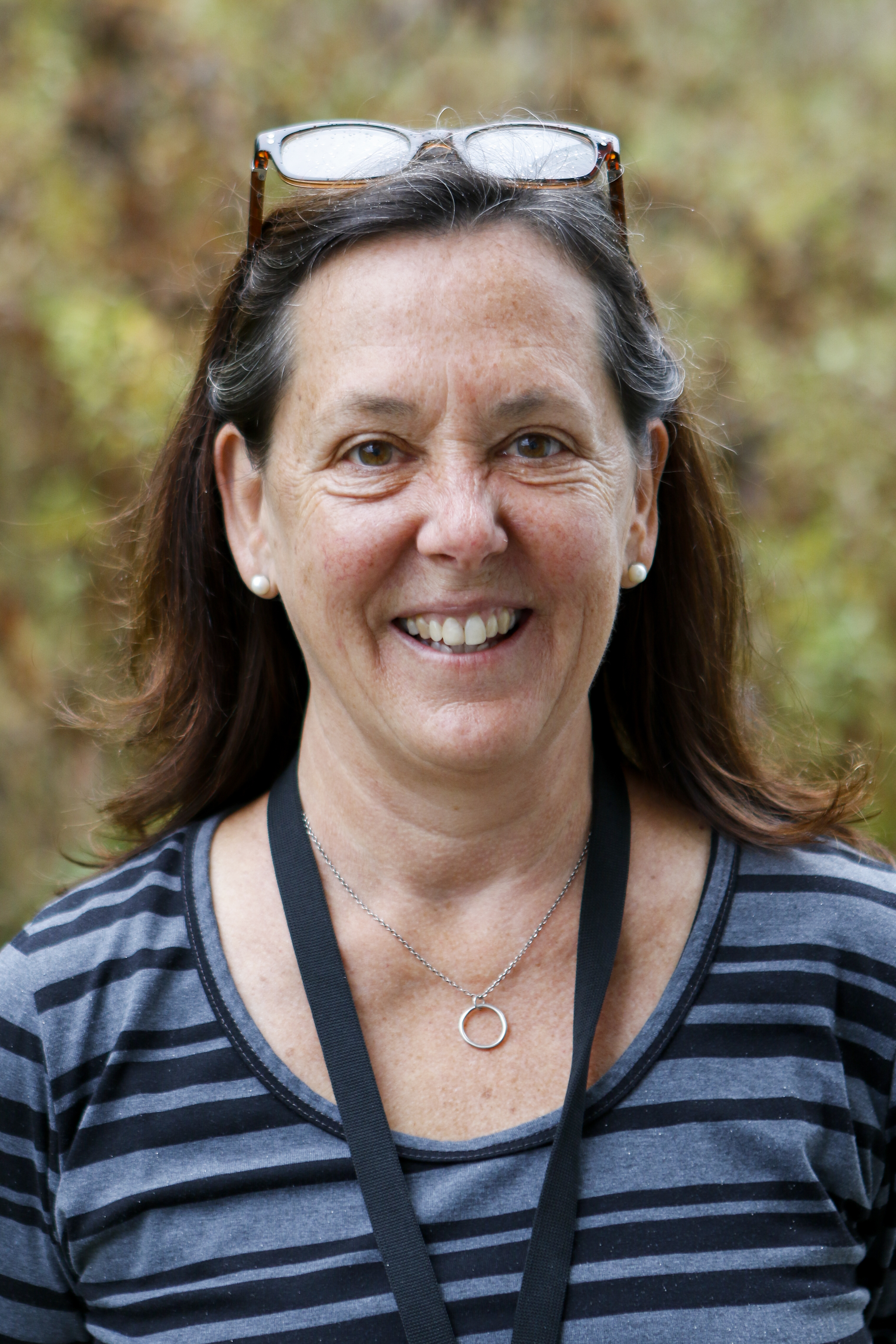 I feel incredibly grateful to be part of the Moretown team as an early childhood educator at Moretown Elementary School. I began teaching here over 11 years ago, the year Hurricane Irene flooded our school and community. It was apparent that I had landed in a community where people genuinely cared and supported one another.
My name is Jenny Lyle and I use a Reggio inspired teaching approach where all children's thoughts and ideas are valued. We scaffold children's play and support children's interests through a play based learning environment. The environment is considered a third teacher in a Reggio inspired practice.  I support and nurture hands-on learning by creating an ever changing, engaging environment where children are encouraged to discover and investigate as they make meaning of the world around them. 
Here at Moretown Elementary School ECO (Educating Children Outdoors) begins in preschool and continues through 6th grade. I am thrilled to learn alongside children as we all build community and make meaningful connections to the natural world.