The support staff at Moretown Elementary includes Kelly Poulin (Speech Language Pathologist),
Christine Wulff (Learning Specialist) and a new person as well (TBD).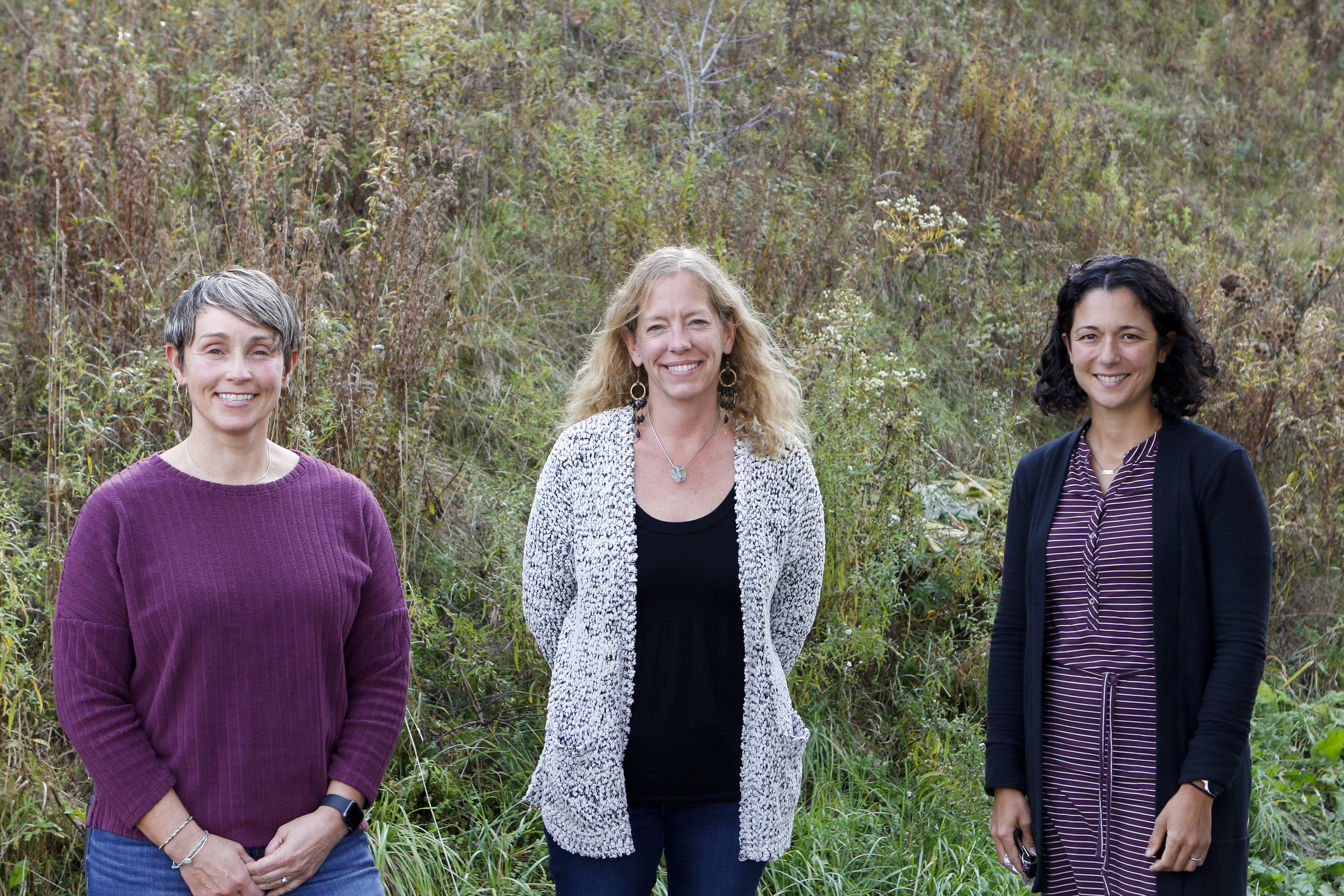 We also have a new position here at Moretown School called the Student Support Specialist.  This person is here to support all students with SEL (Social Emotional Learning).  Emily Taylor is our SSS, and she has done an excellent job of working with WIN groups, meeting with individual students when they need support, and consulting with teams around groups and other work to support students.