Wellness classes are taught by our school counselor, Mr. Stevenson.  Mr. Steve, as he is commonly known, is here with us full time this year and is working on bringing so much Social Emotional Learning  (SEL) to our students and classrooms.  

 

You can find out more by visiting his blog:  https://counselingcommons.weebly.com/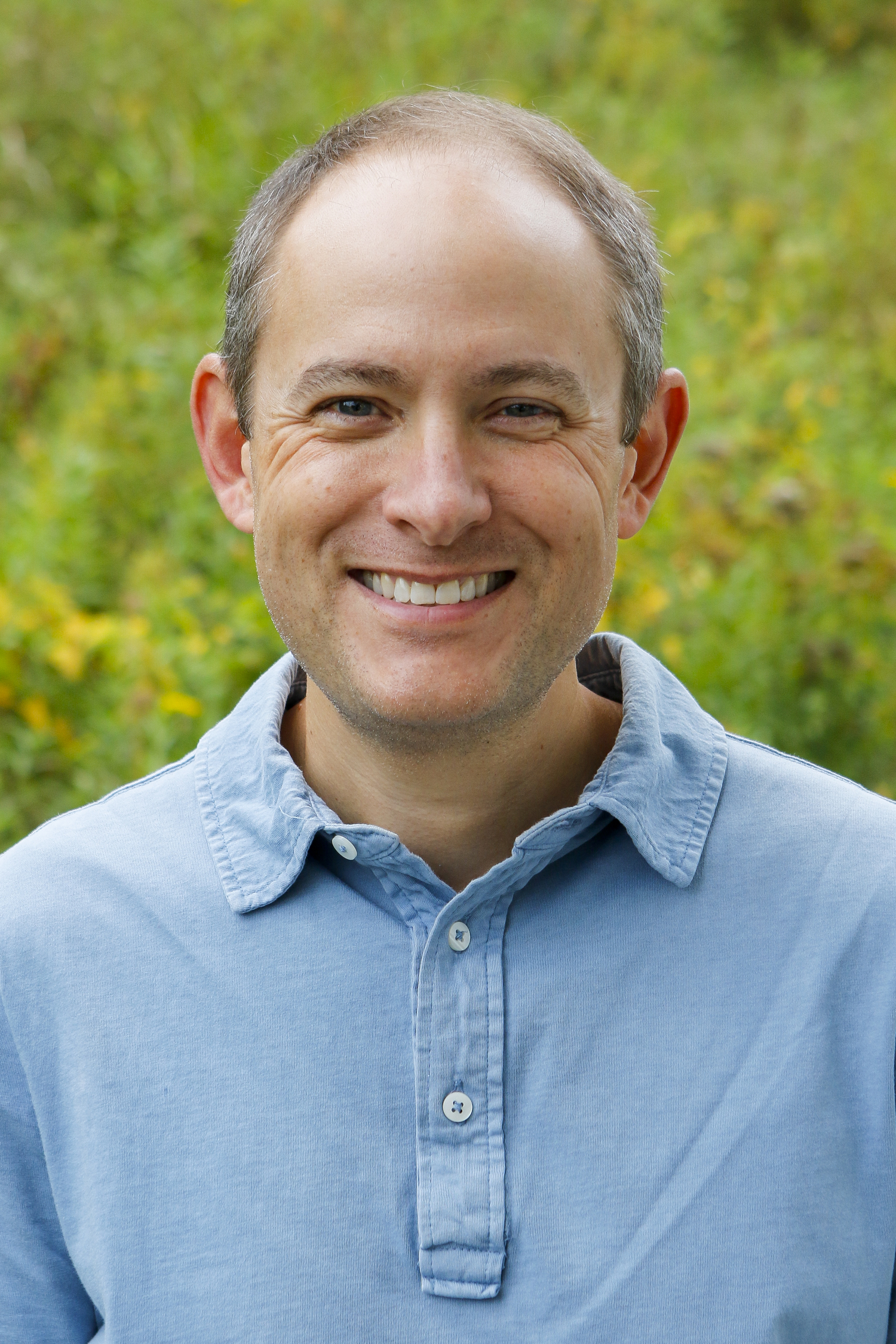 I live in the neighboring city of Montpelier, where I have lived for the past six years.  I have one cat named Mishkas, two sisters and one brother.  Family lives primarily in the southeast: Alabama and Florida.  I have been the school couselor at Moretown Elementary School since 2011, the year of Tropical Storm Irene.  Before 2021-22, I shared time with Fayston Elementray School. 
I grew up in Ohio, went to college in Alabama and moved the Vermont in 2001 to attend graduate school at the University of Vermont.  After graduating in 2003, I worked for many years at Browns River Middle School in Jericho.  When I am not teaching, I enjoy being outdoors, hiking, biking, paddle boarding and working in the year- and, when possible, spedning time with family.