Moretown School offers two classes of combined first and second grade.
Our first and second grade teachers, Lindsey Vandal and Karen Cingiser, will be posting classroom news, updates, and photos to their SeeSaw account.
They can be reached at [email protected] and [email protected].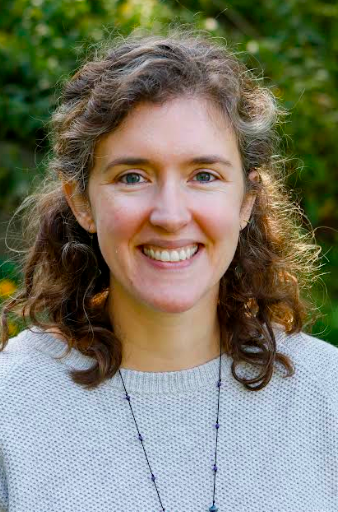 Ms. Vandal
I live in Waitsfield with my husband and two young children, a dog and a cat. Before teaching at MES, I led the "Nature School" program, a nature-based early education program at the Waitsfield Elementary School preschool, I was an ECO teacher for North Branch Nature Center and I taught 4-6 grade at the Bellwether School in Williston. Some of my hobbies include mountain biking, skiing, cooking, knitting and hanging out by the river. I have a Master's of Education from the University of Washington, a BA from Middlebury College, and graduated from CVU in Hinesburg.