Moretown School offers two classes of combined first and second grade.
Our first and second grade teachers, Sarah Thompson and Natessa Cournoyer, will be posting classroom news, updates, and photos to their SeeSaw account.
They can be reached at [email protected] and [email protected].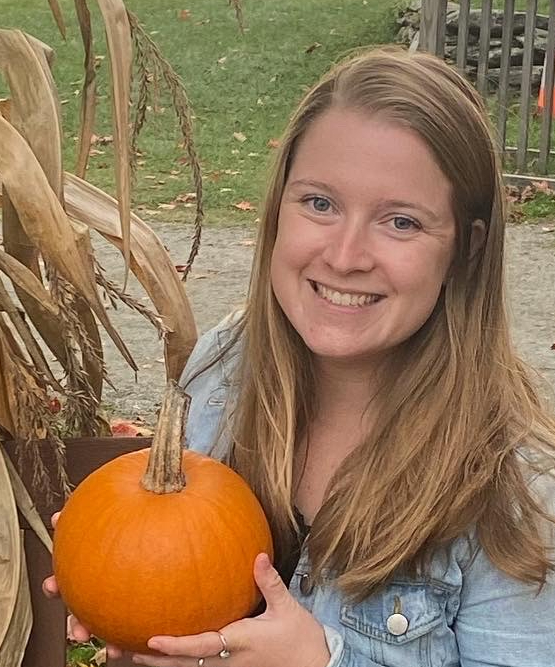 Hello! I am so excited to teach 1st and 2nd grade at MES. This is my third year teaching, I have previously taught third grade and kindergarten. I graduated from Saint Michael's College in 2015 with my BA in psychology and environmental studies. I later returned to Saint Michael's and completed my Master's program in teaching in 2020. I live in South Burlington with my two cats, Gus and Jerry. When I am not working I love to spend time on the beaches of Lake Champlain, read in my hammock, and see my friends and family.