Moretown School's fifth and sixth grade teachers are Terry Hopper and Mish Boreanaz.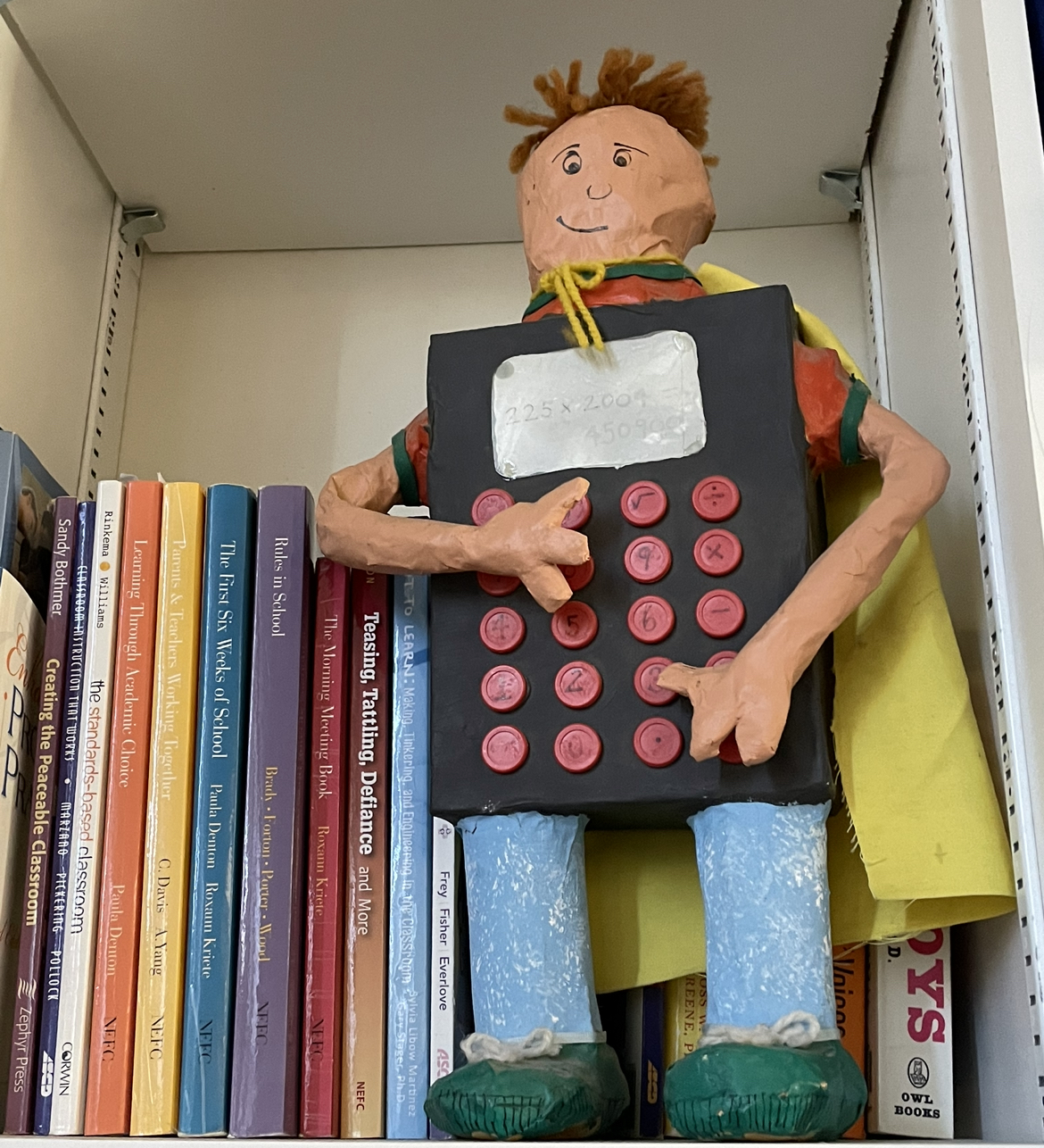 Ms. Hopper
I have been fortunate to be a teacher at Moretown School for the past  8 years. I started out  here as a Special Educator and, six years ago, transitioned up the stairs to fifth and sixth grade.  I LOVE working with Moretown School's big kids. When I am not at school, I enjoy spending time with my family and friends hiking and spending time outdoors.  I also enjoy a good book, especially on cold or rainy days.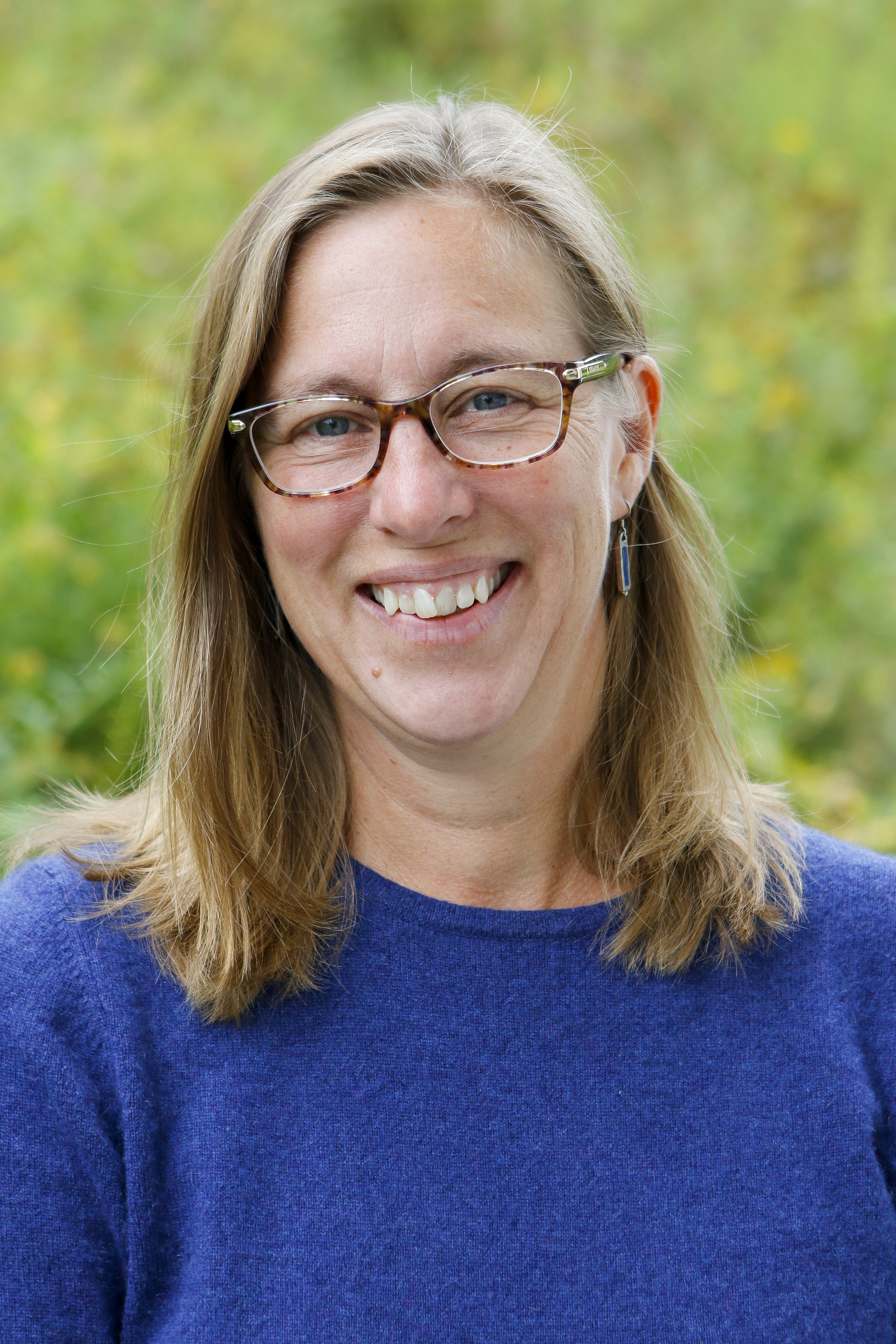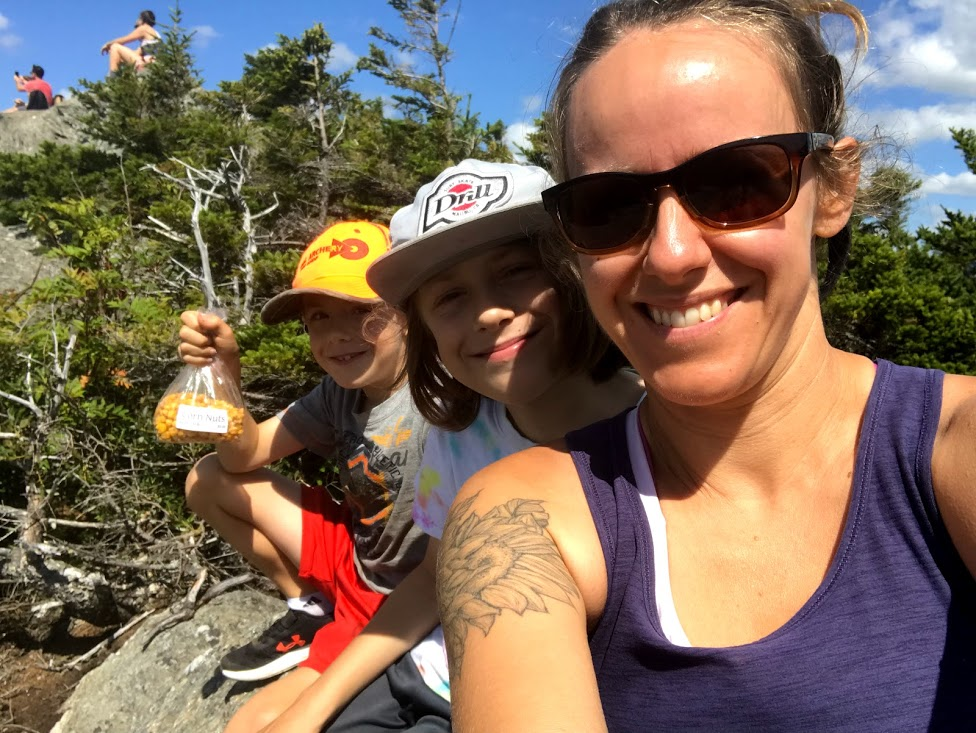 Ms. B:
My name is Mish Boreanaz (kids usually call me Ms. B) and here's a bit of information about me. I grew up here in Vermont and attended Waterbury Elementary and Harwood Middle and High Schools. I went to college in Maine to study Environmental Science and Marine Biology where I discovered that I love teaching! After graduating, I went to Montana on an adventure with my dog and some friends and went back to school to become a teacher. A few years later, I returned to Vermont to start my career!
I began teaching in a 5th grade class at Crossett Brook Middle School and then 6th grade at Main Street Middle School before taking several years off to be at home with my sons. When my youngest was two, I returned to the classroom, this time in 7th and 8th grade back at CBMS, which I did for two years before my first year at Woodbury Elementary. I have been teaching 5th and 6th grade at Woodbury for the last 7 years, but am ready to come back closer to home.
I live in Waterbury with my husband Allan, who is a wildlife biologist and forester. We have two young boys: Acer who is 13 and in 7th grade at CBMS and Silvan who is 10 and in 4th grade at TBPS. We also have a new puppy named Cheddar. We are a busy and active family and enjoy being outside. We love to bike, swim, and work in the garden in the summer and ski in the winter (downhill and XC). When I'm not outside, I also really love to cook, read, and knit!
I can't wait to start my new adventure at Moretown Elementary and be a part of the 5th and 6th grade team. I look forward to building a welcoming, positive, and fun classroom community that focuses on growth mindset and facing challenging tasks, collaborative work, integrating technology, SCIENCE!, lots of reading, and opportunities for independent choice learning in all subject areas. I am also very excited to continue my work with outdoor learning and be a part of the ECO program!