Loretta DiMario, Administrative Assistant
Miss Loretta has worked with children in Vermont and New England for over twenty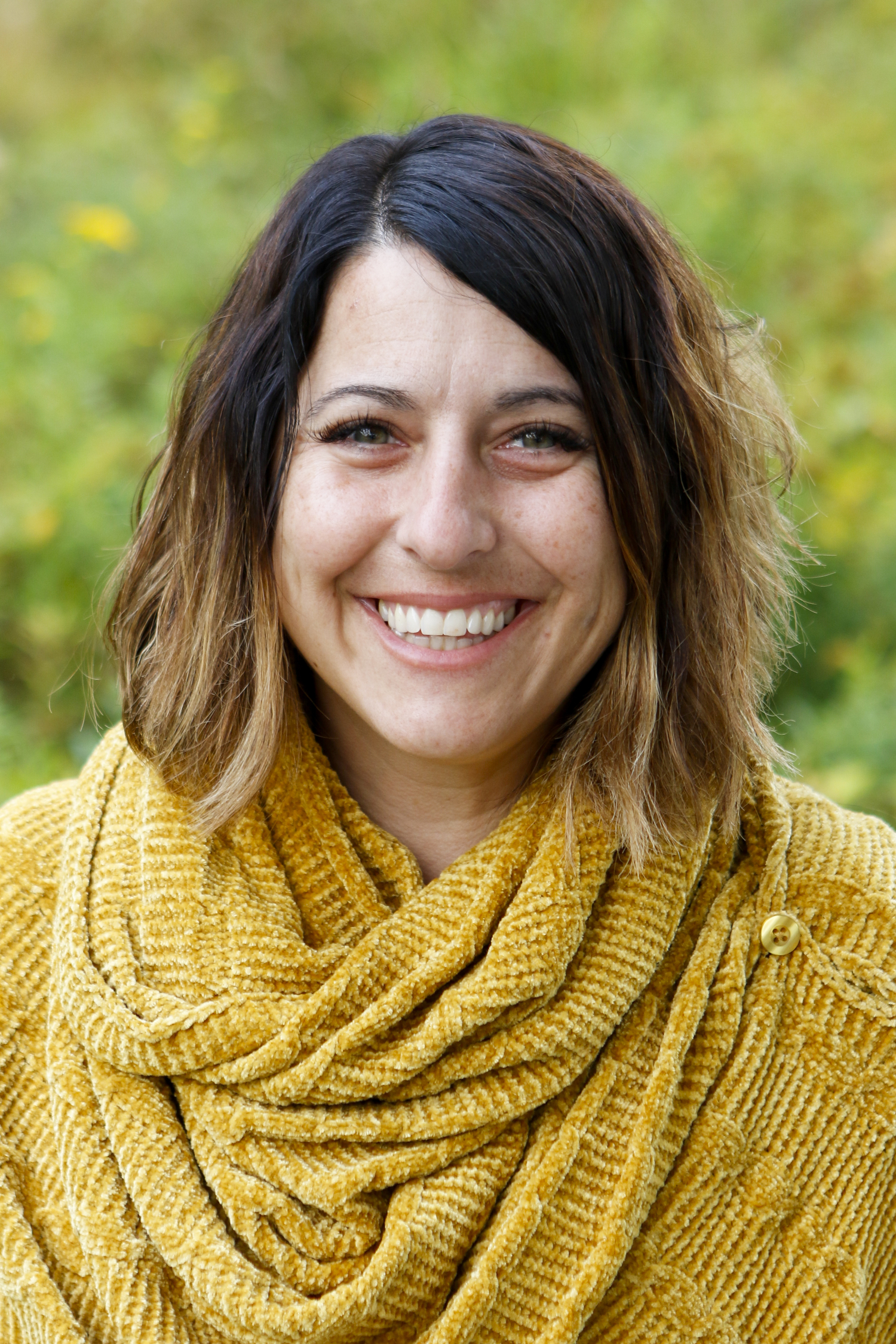 years.  Artist, Adventurer and lover of all things colorful and bright she first began teaching art in community centers and craft schools across New England and landed at Burlington City Arts where she joined her love for teaching art with her passion for early education working more frequently teaching art to children and eventually co teaching preschool here in the Mad River Valley.  She now heads up our daily affairs and behind the scenes adventures here at Moretown as the Administrative Assistant.  When she is not at school she enjoys curating colorful clothing and styling the neighborhood in LuLaRoe, traveling to new places, snuggle time with her two Britney Spaniels, Douglas and Annie, and spending time outside with her husband and son. 
Mandy Couturier, Principal
I am thrilled to be the principal of Moretown Elementary School and to be a bobcat.  This is an amazing place, warm and welcoming, with an amazing community wrapped around it. I consider myself the lead learner around here, learning from those around me every single day.  Going into my second year as principal here at Moretown, I can say without a doubt that the students and staff here have changed my life. I am grateful to be part of the amazing work that happens around here.
My adventures luckily led me back to Vermont 12 years ago, and I settled right here in this wonderful district, making sure my kids would someday be in the HUUSD schools.  I am the proud mom of 3 spirited and wonderful kids.  My oldest son is a middle schooler, my daughter is a second grader, and my youngest son is right here at Moretown School as a Moretown Maple in preschool.  
I can be found around the area with my family enjoying this amazing place where we live.