Moretown School offers two classes of third and fourth grade students, taught by Patty Riccardi and Stefi Clymer. They can be reached at [email protected] or [email protected].
Mrs. Clymer 
Welcome to Grade 3 /4. This is my second year teaching at Moretown Elementary School.  My goal is to create a supportive, positive classroom environment where students will stretch themselves and take chances in learning, recognize that new learning is hard work, learn responsibility and accountability,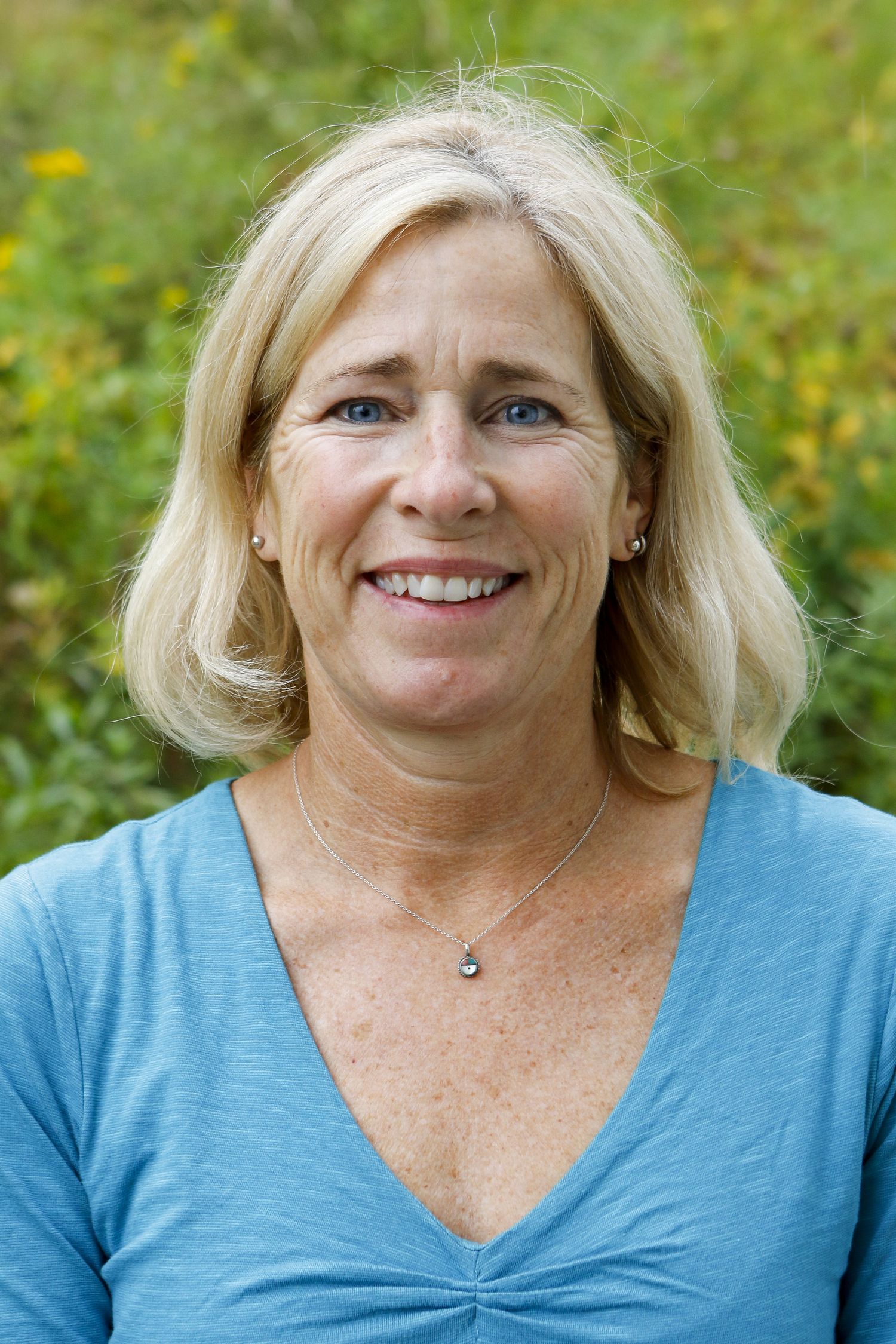 and create and embrace friendships in our classroom and in our school. I support our school's core values of Joy, Community, and Kindness.
When I am not in school, I can be found outside enjoying all Vermont has to offer, traveling, or curling up with a good book. I treasure the times my family and I can all get together.
 
Mrs. Riccardi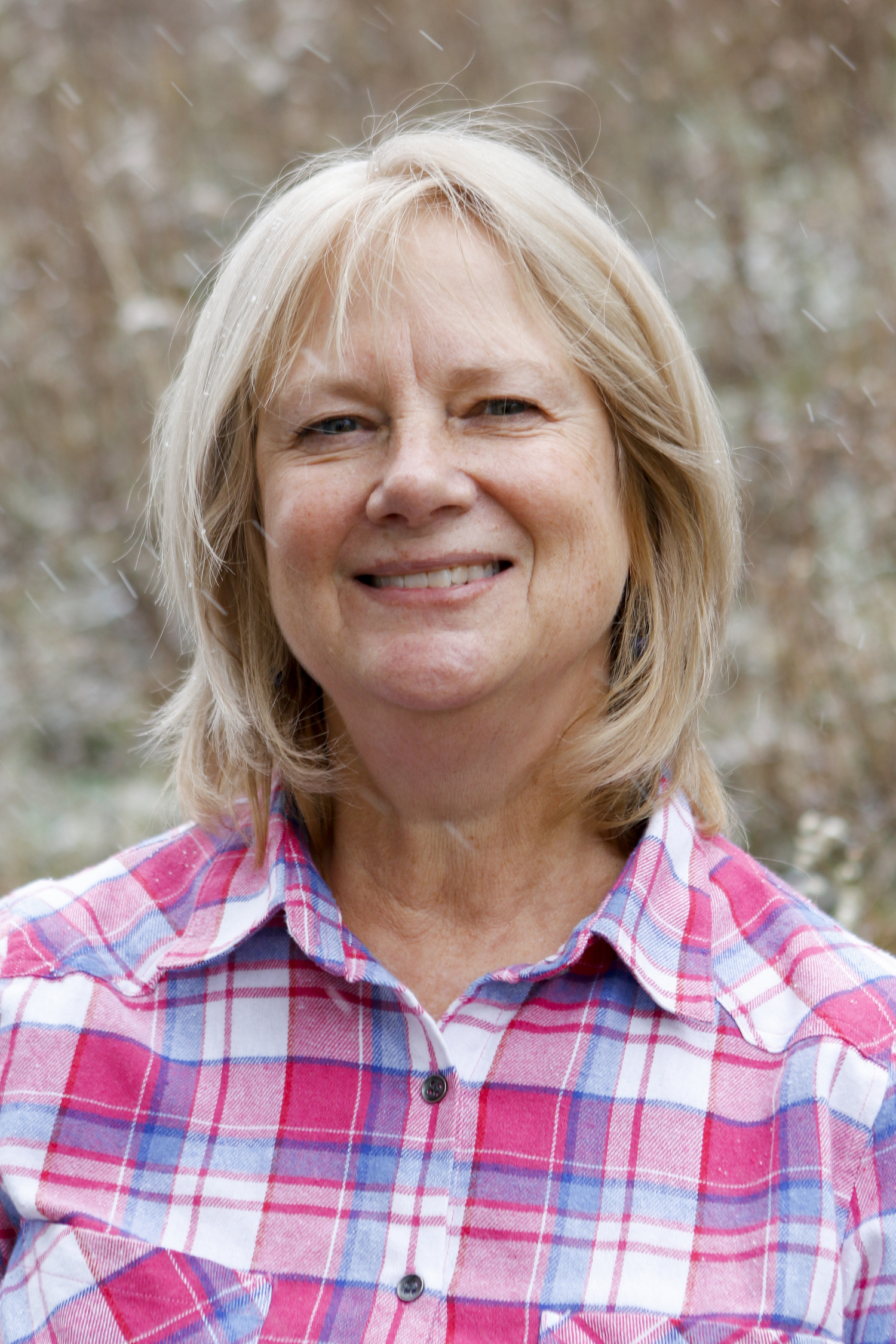 Hello and welcome to the third and fourth grade site.  I have been at Moretown School for 20 glorious years!    In our classroom we talk, read, write, laugh, and play.  We believe in Kindness, Joy, and Community.  In my spare time I travel to the beach, read, and spent time with my cats.