Bobcat Bulletin v. 12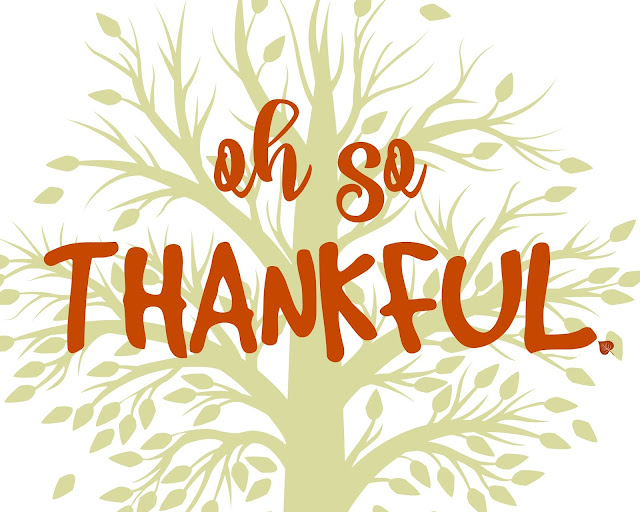 The month of November symbolizes a time for us to take stock of all that we have to be thankful for.  There is much to be thankful for here in Moretown, and our values encompas many; joy, kindness, community.  As our community embarks on this month of thankfulness, please know that our school is here to support you all.  Below is a note from our school counselor, Jason Stevenson, about some community benefits that are special to the Mad River Valley.  Another important reason to be thankful for our neighbors and where we live.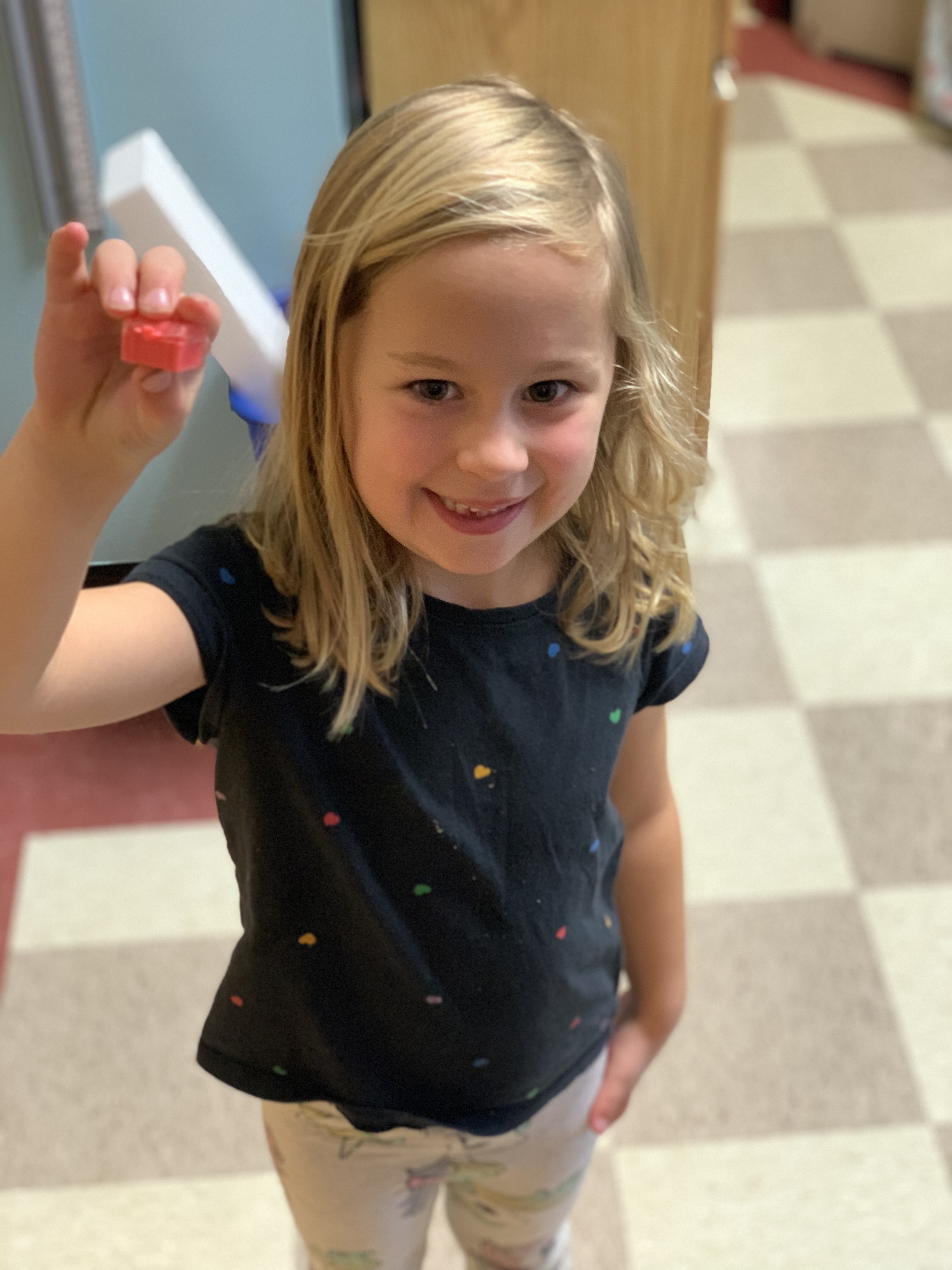 While learning has been vibrant each and every day within this building, the building itself has been struggling.  Many of you are aware that we have been having plumbing issues that are requiring big fixes.  In addition, one of our boilers is in need of significant work before it can continue to heat our building this winter.  Lastly, our stormwater project is nearing completion but still needs to do work in our parking lot.
With the extra help of HUUSD Director of Facilities and Building Operations, Ray Daigle and our own Maintenance Supervisor, Greg Wagner we have been able to identify the problems and create a work plan to have them fixed over the week of Thanksgiving.  Please note that the building and playground will not be accessible during the week of Thanksgiving so that this work can be completed.  We appreciate your understanding and flexibility as we work to ensure that our building is ready to welcome students back on Monday, November 27th.  It has been quite the journey to identify and remedy our building issues, and we continue to be thankful for the support of our district administration and local service providers.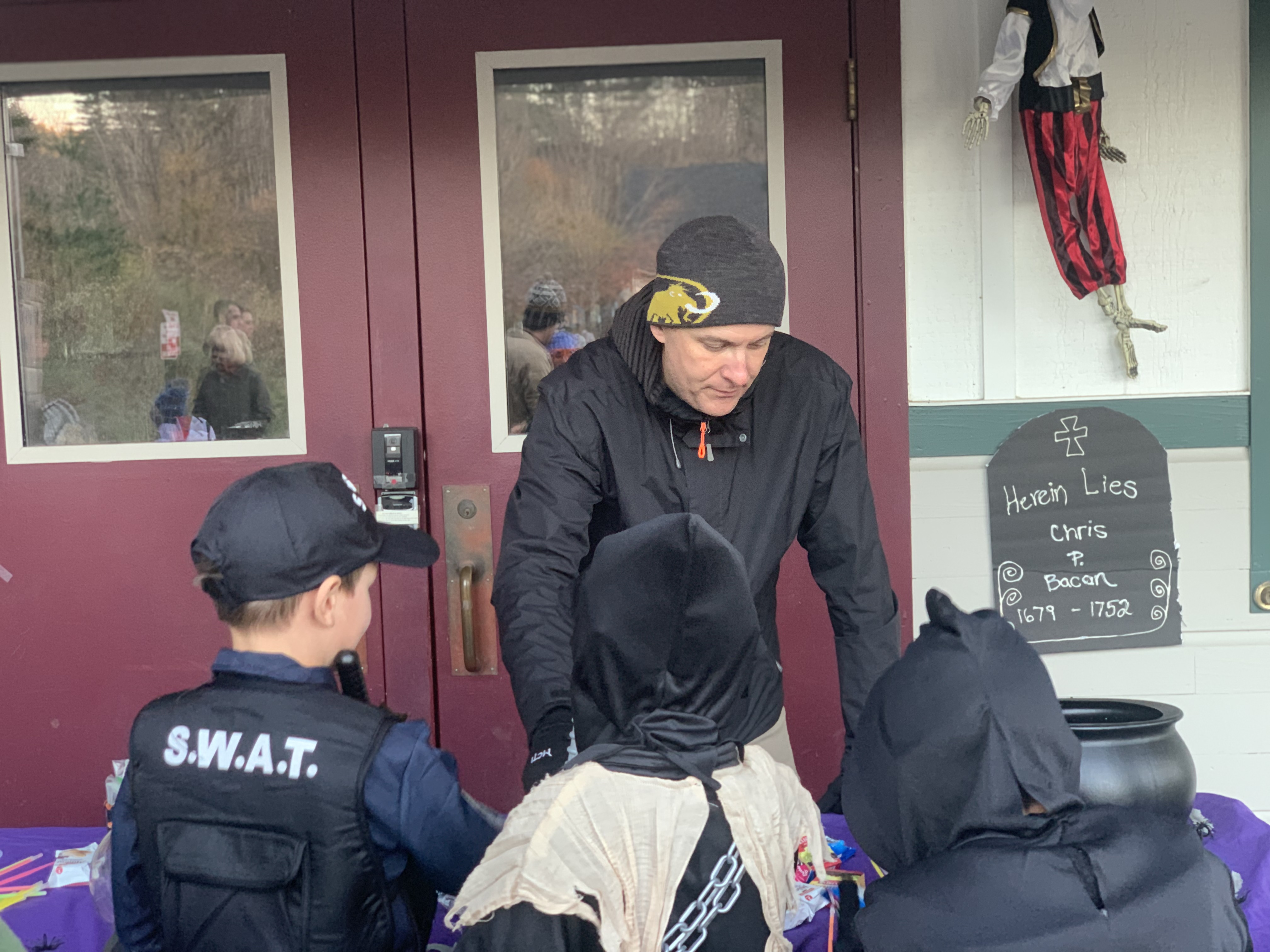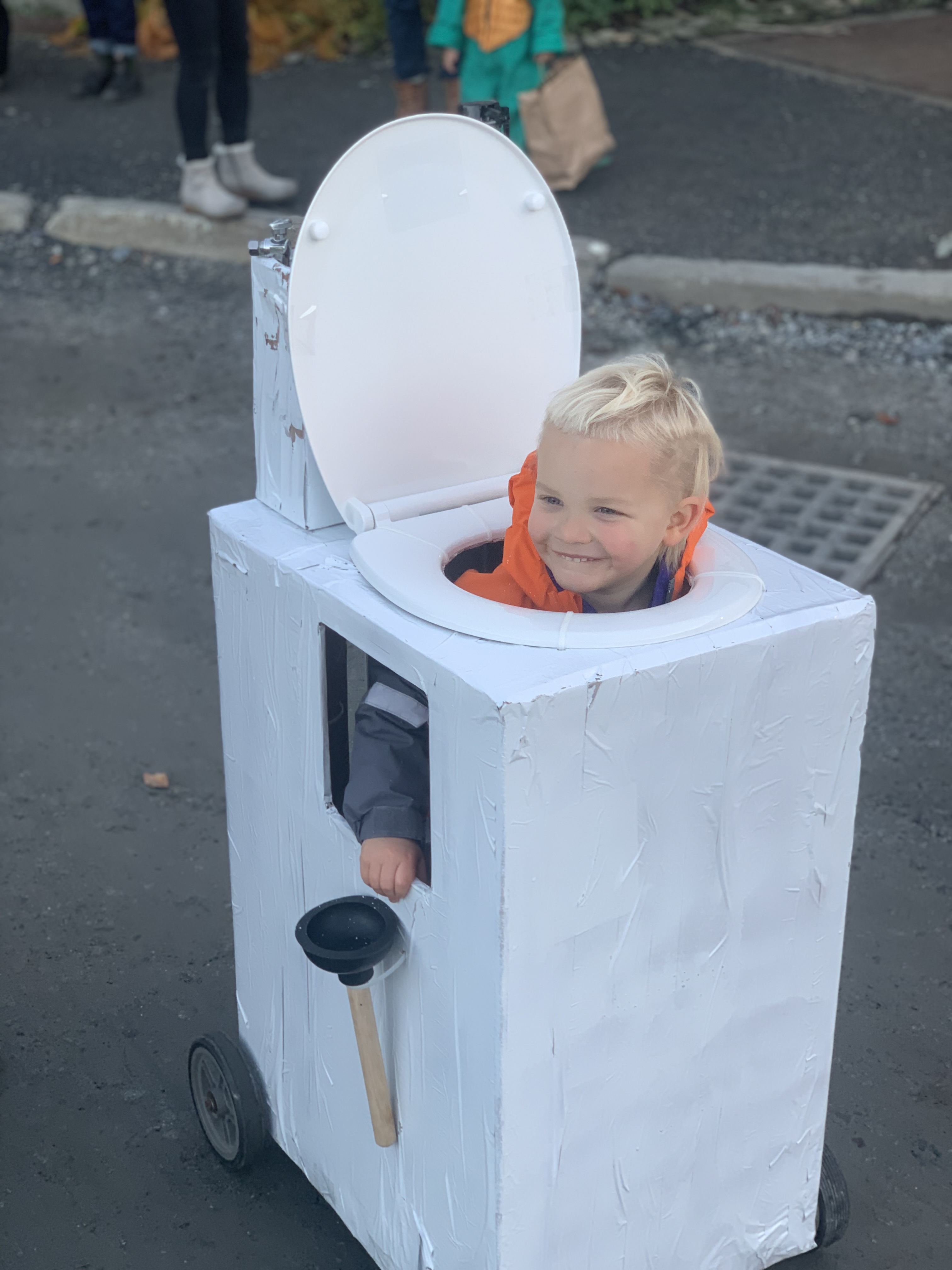 Next week starts our conference window and teachers and students are diligently gathering work and information to share.  If you have not done so already, please sign up for a time to connect.  This is an important part of our student's educations and a moment that we can all come together and celebrate their many successes.  
This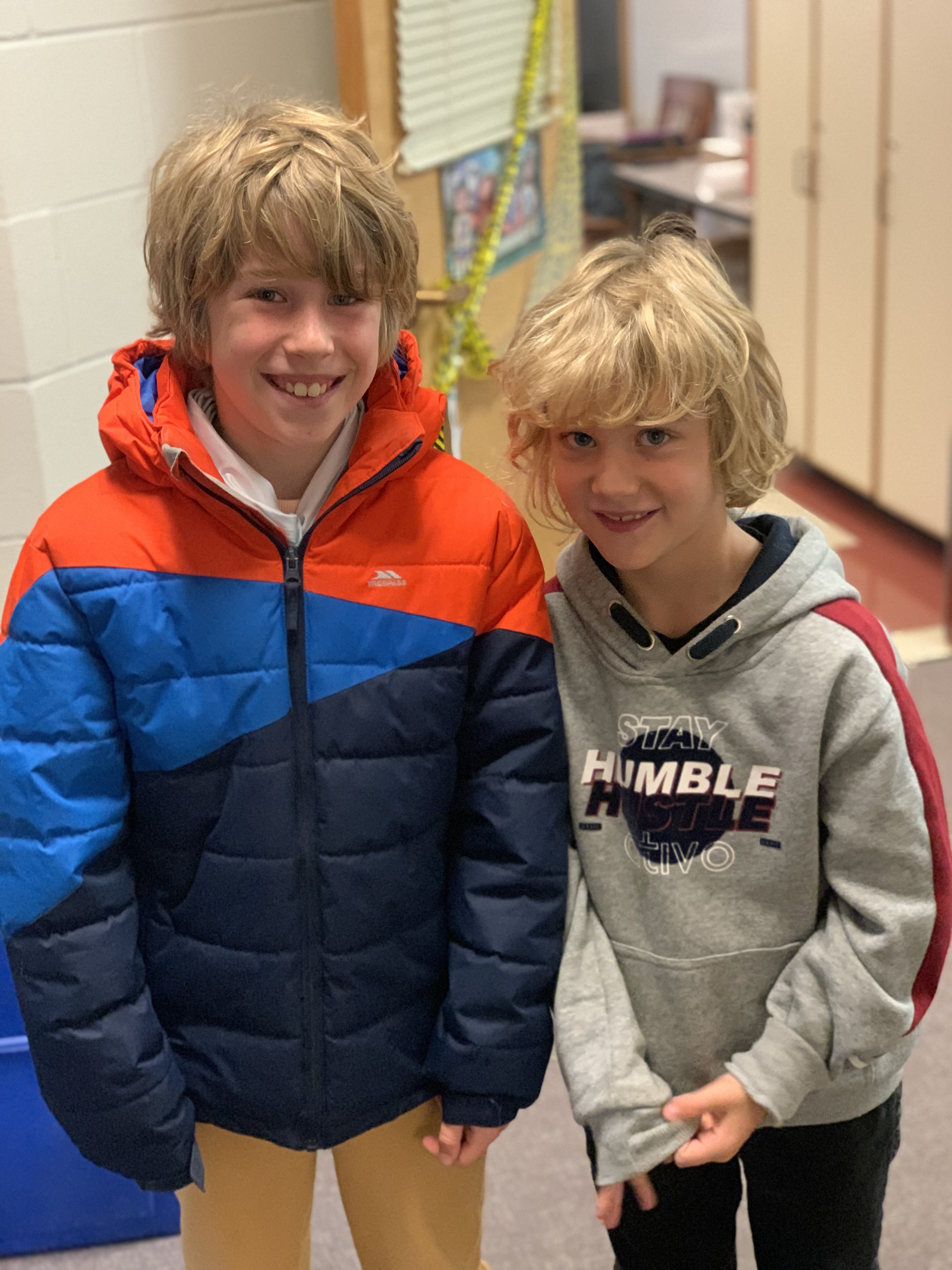 week I found myself thankful for international travel and the ability to share different cultures with students here in Moretown.  Many thanks to the Colley family and their world travelers, Xander and Noah for bringing some London charm into our classrooms.  
I hope you all take a moment this weekend to identify the things and people that you're thankful for.  
I look forward to welcoming our students back to school on Monday.
Ms. Kate
______________________________________________________
Hello families, 
Each year we partner with the Mad River Interfaith Council to support our families over the holidays. Please consider taking advantage of the following supports:
Thanksgiving Baskets
Each basket includes ingredients to prepare the traditional Thanksgiving family meal. If you would like a basket, please complete the form: Thanksgiving Basket Request Form. Deadline: Friday, November 10th. 
Joys of the Season Coupon Booklets
Valued at up to $80 per child and redeemable at local stores.  Please email me if you would like to receive these booklets. Booklets will be mailed to you once we receive them from the Interfaith Council. 
Rest assured that your information will be kept confidential. 
Warm regards, 
Jason Stevenson
School Counselor
_____________________________________________________
Lost and Found
This year our lost and found has been shifted to the back of our cafeteria.  Ms. Jeannie took some pictures for you all to take a look at.  We encourage caregivers to take a peek when you visit for conferences.  If you see something that is yours, have your student grab it next week!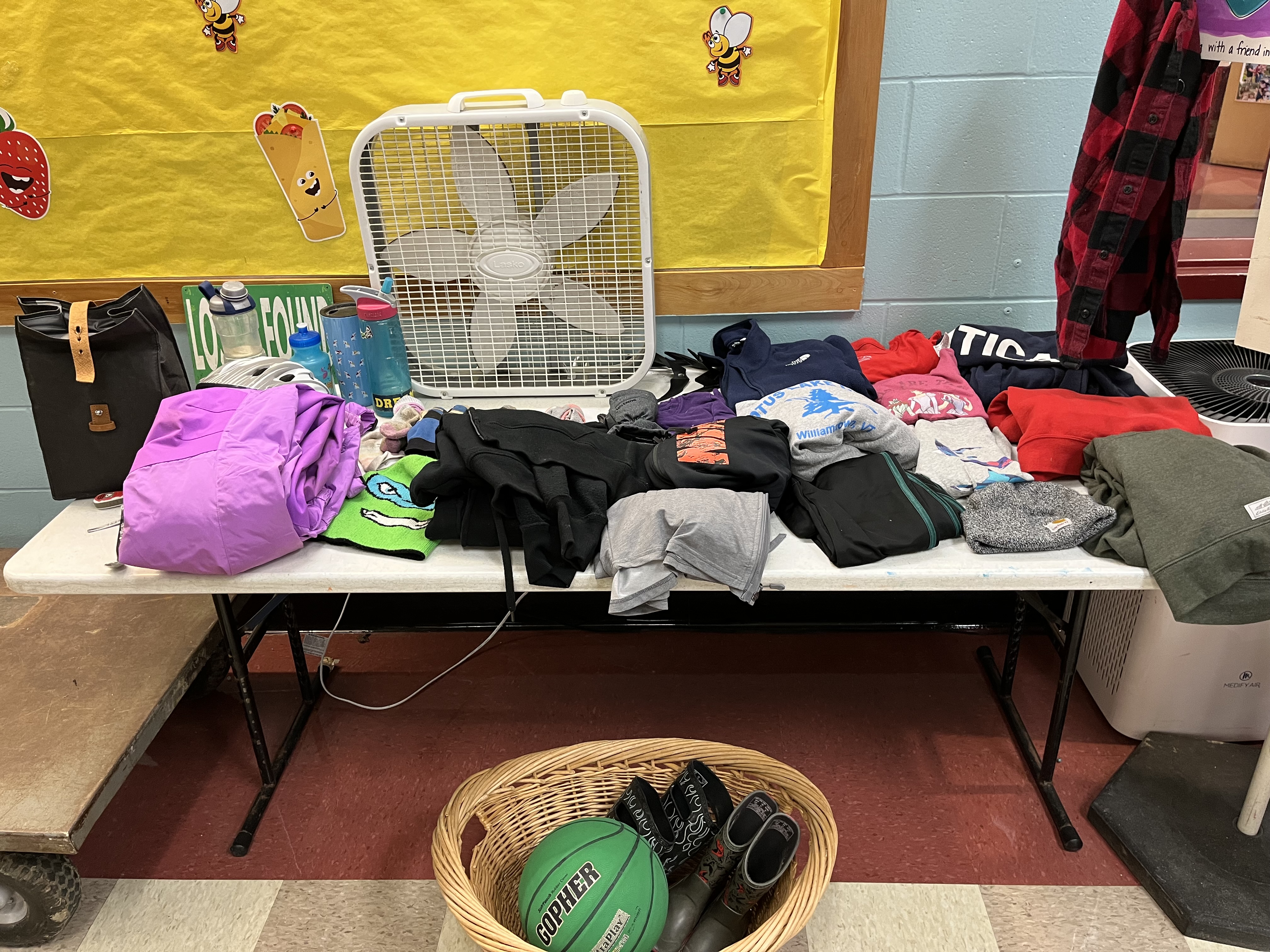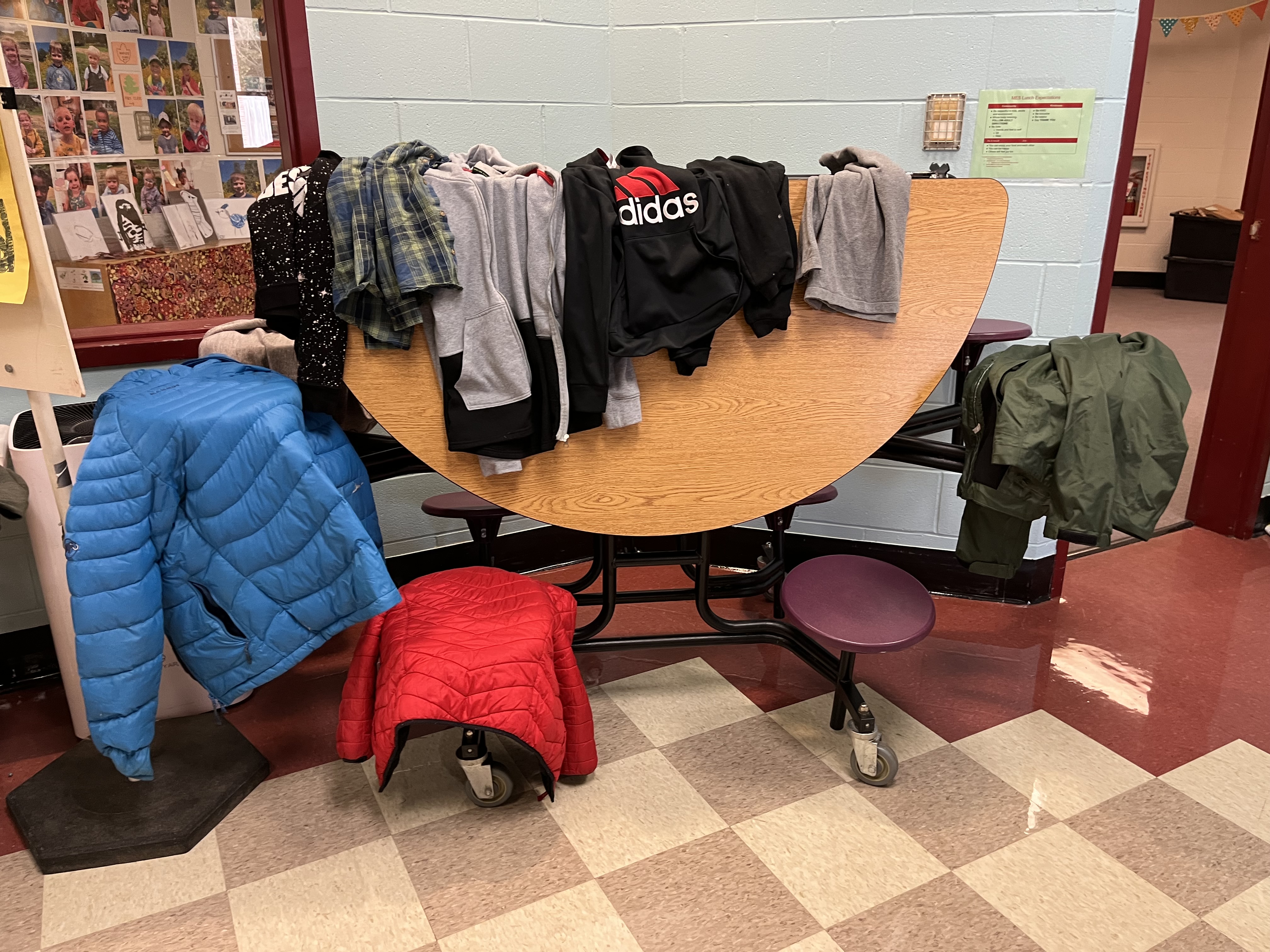 Title I Meeting Invitation
We are delighted to invite you to our Annual Title I Meeting, a crucial event that plays a significant role in shaping the future of our school community. Your participation and input are essential as we work together to enhance the educational experience for all our students.
Date: November 7th
Time: 5-6 pm
Location: Moretown School Library
Intradistrict School Choice
The window for IDC applications has opened.  To learn more about this process, please visit https://huusd.org/apply-for-intradistrict-school-choice.
Winter Ski Program (sponsored by the Moretown PTO)
Our Winter Ski Program, sponsored by the PTO, has been posted to our website. Take note that this program is intended for all students in grades 1-6 and any student that is not participating will be expected to be picked up by departure. Happy skiing! To register, see our former Bobcat Bulletin or click this link:
https://moretownschool.org/blog/winter-ski-program.php
Community Offerings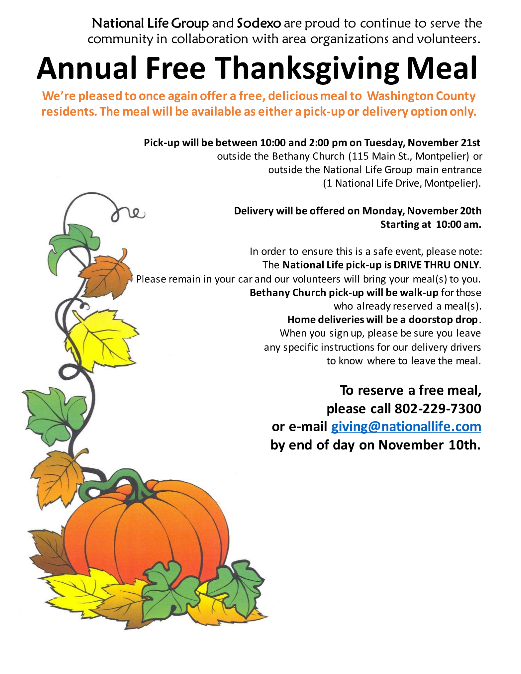 Stark Mountain Foundation: 
Children's Ski Scholarship Program
Building opportunities for future stewards of Stark Mountain
Stark Mountain Foundation provides local children with scholarships for ski instruction at Mad River Glen. The Children's Ski Scholarship program also pays for rental equipment, lift passes, and lunch. Awarded recipients who successfully complete the program are further eligible to apply for scholarships in subsequent years. To learn more about the history of the Children's Ski Scholarship program please go to the History page.
Each year, the SMF scholarship committee selects from a pool of candidates and awards up to three (3) first-year children with a full scholarship and three (3) returning children with a full scholarship.
SMF's Children's Ski Scholarship Program is funded thanks to the generous support from our donors. Our volunteers work hard to bring it all to life. The Stark Mountain Foundation Scholarship Committee is defined annually to support our active programs. 
If you're interested in getting involved or donating to help sustain and grow our programs please get in touch with us at [email protected].
To learn more about eligibility requirements for the scholarship program please click HERE.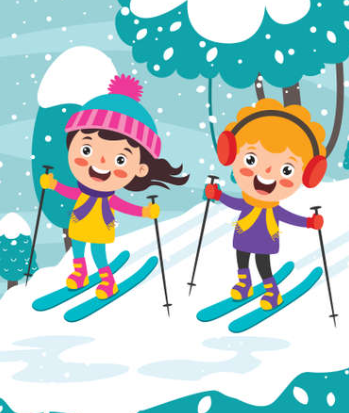 Safe Sitter Courses
Safe sitters is a great course for young kids that teaches life long skills saving lives and how to be a baby sitter with confidence.  
There are two separate classes,
 Safe @Home is a class for grades4-6 to learn now to stay home safely while a parent runs to the store or a appointment. 
Safe sitters essentials is a course for grades 6-8th that would like to start their own babysitting business. They are trained and certified in first aid, CPR and choking. For infants and toddlers. The student learns how to manage their business and be confident in their work. They also learn how to build a resume and the importance in communication. 
These classes are held at Apple Tree Learning Centers in Stowe VT.  
Contact Kacey Greene @ [email protected] for virtual registration today. Only 8 students per class! register now as classes fill up fast