Bobcat Bulletin v. 14
November 17, 2023 
"What are you thankful for?" by students of MES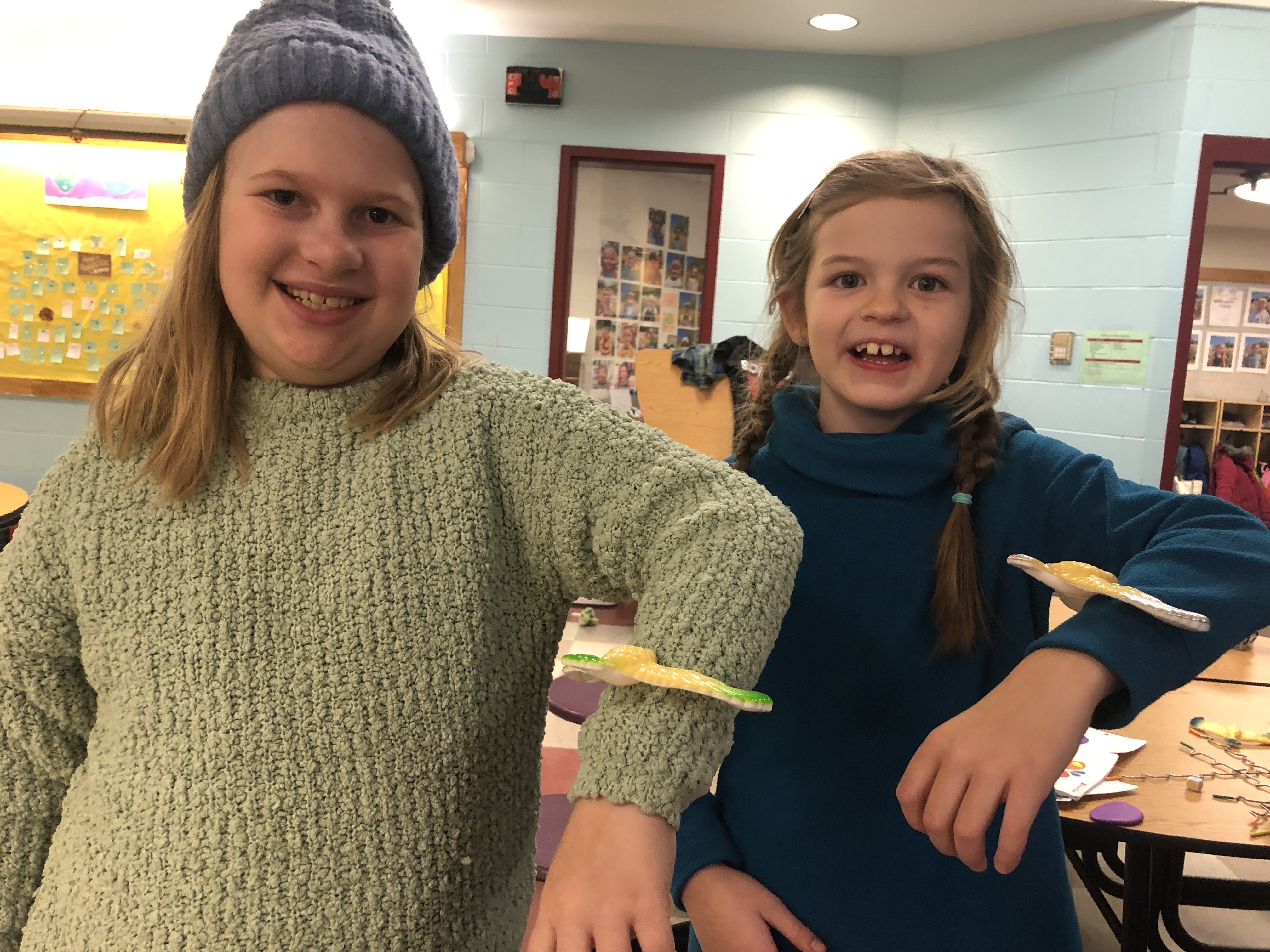 All week long our students had an opportunity to post what they are thankful for on the bulletin board in our cafeteria and they didn't struggle coming up with an extensive list; family, friends, pets, Mrs. Dow, ECO, dance and so many more.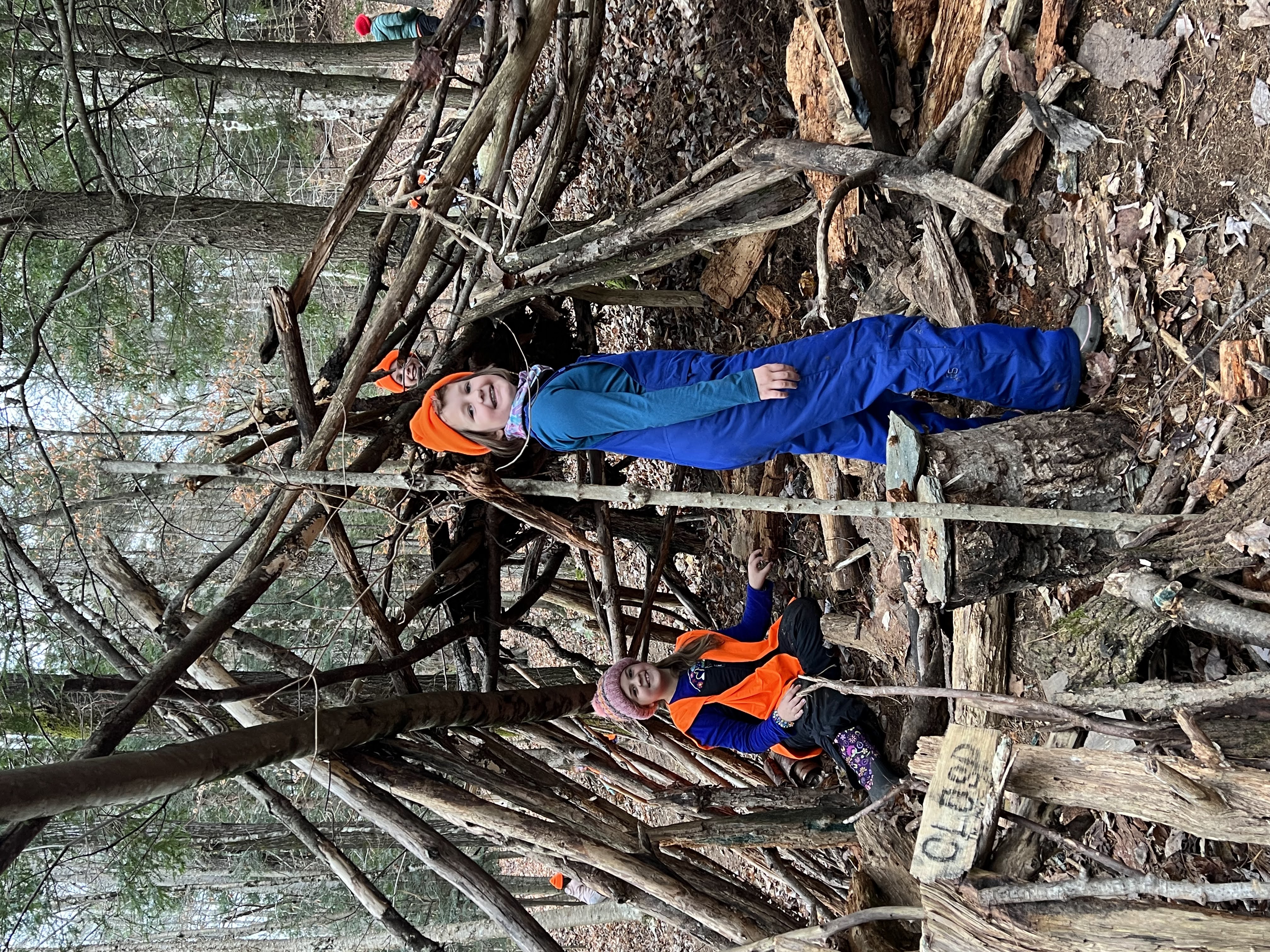 A few weeks ago we had the privilege of welcoming reporters from VT Digger who wanted to feature our robust ECO program.  We are thankful for their work and efforts to help showcase some important pieces that make ECO such an important part of our curriculum.  You can see the article by Peter D'Auria here: To address student mental health, Vermont schools think outside the building.  
Next week brings the holiday of Thanksgiving to our calendar and with that comes many opportunity to share our thanks.  I have a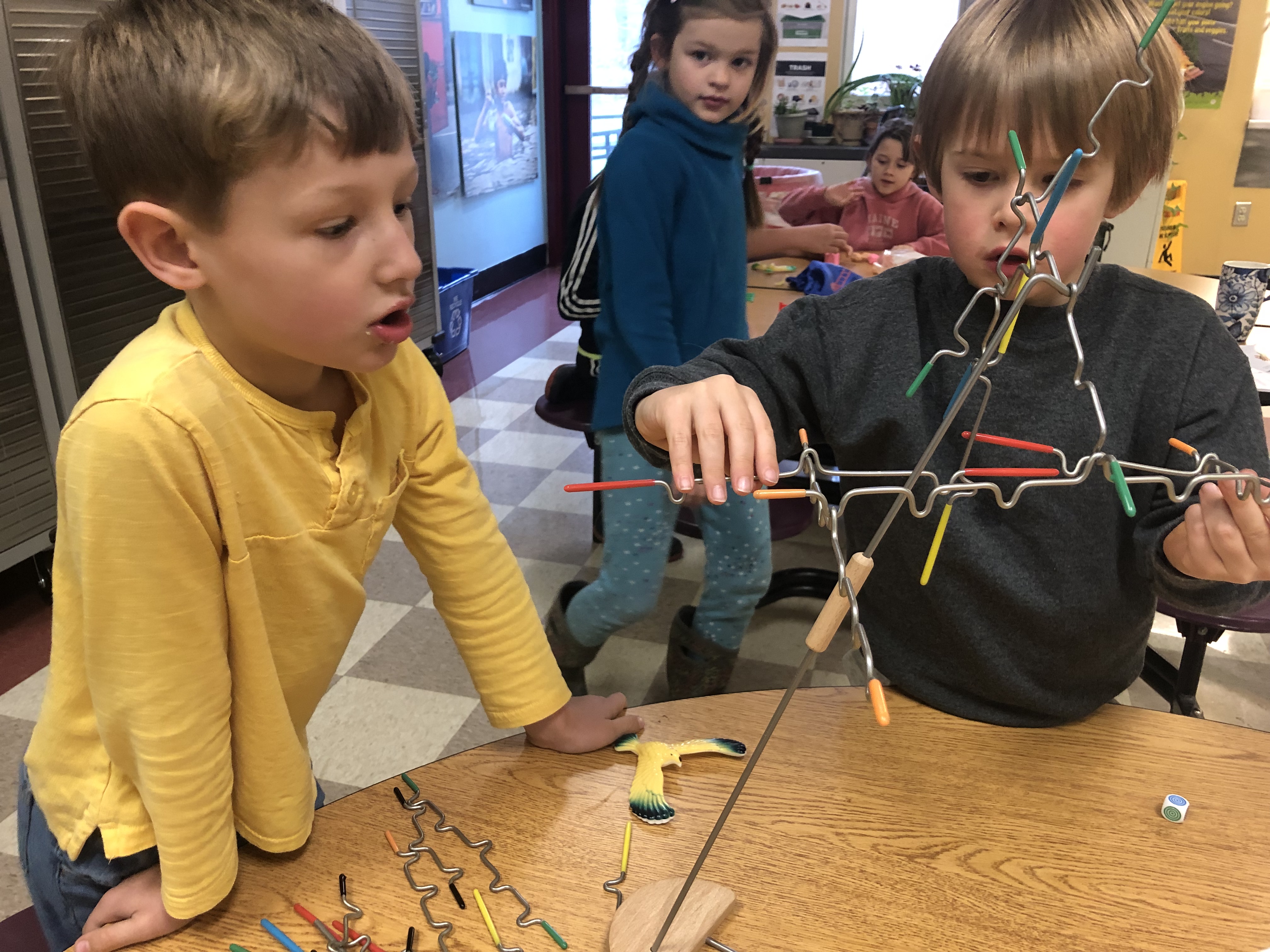 deep appreciation for the individuals and companies that will be working here at school next week so that our building is ready to endure the remainder of the year and beyond.  We will be fixing our plumbing issue and reopening that bathrooms that serve our 3/4 students and after school programs.  We will be fixing our boiler so we are ready to withstand cold winter days and we will be replacing our front doors.  In addition to the work happening inside our hallways, work will continue with our Stormwater Improvement Project making our parking lot and driveways inaccessible.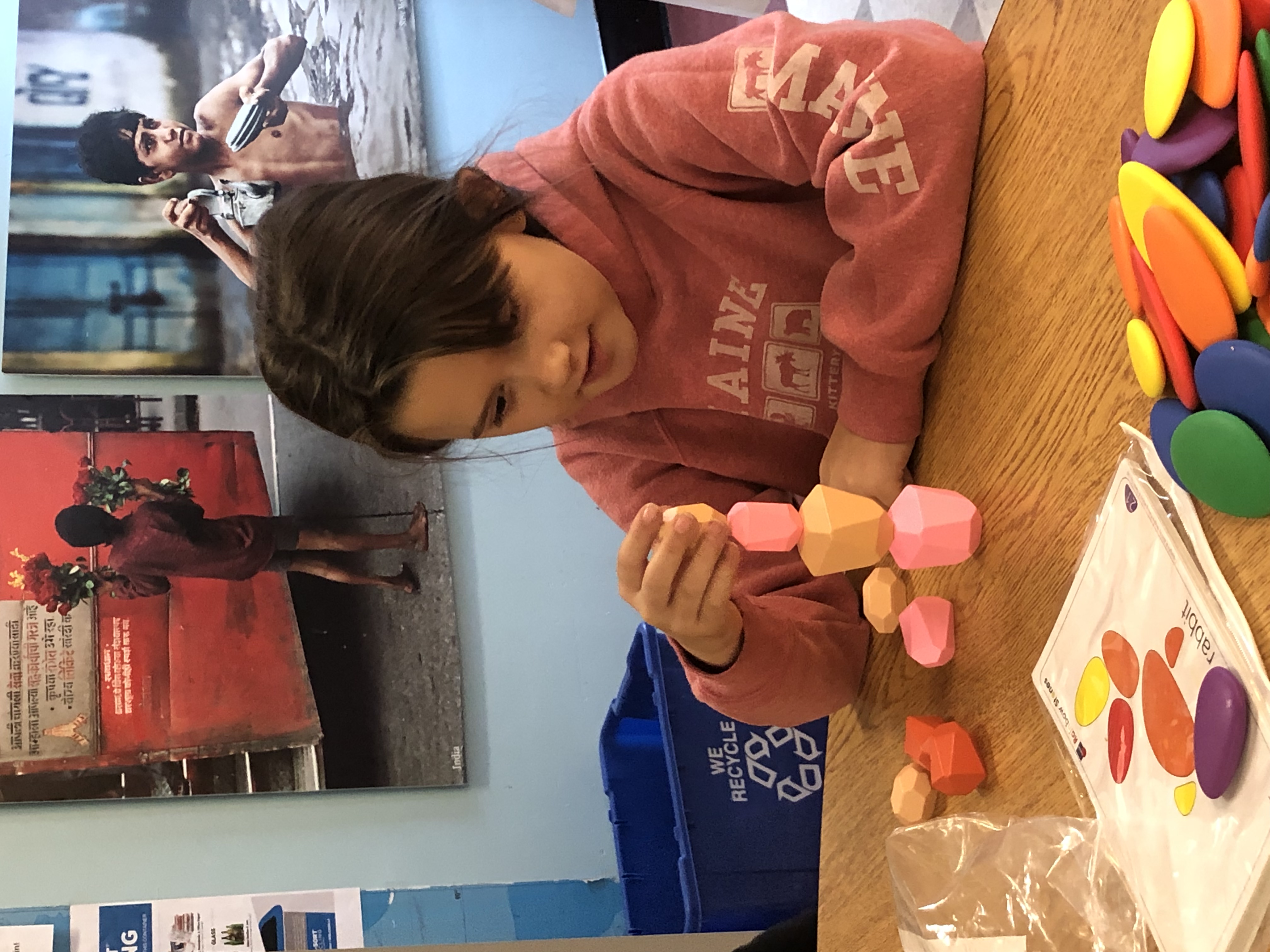 Due to the large volume of work happening next week, we will be closing our campus (including our playground) to all.  We appreciate the time and space to make sure that we are ready to welcome students back on Monday, November 27th.  
Our Winter Ski Program is quickly approaching.  If you have not already signed your student up for skiing, please make sure you do so prior to Thursday, November 23rd.  You can find all of the forms that need to be filled out on our special "Winter Ski Program" blog post.  
Our PTO is working hard to raise money to support student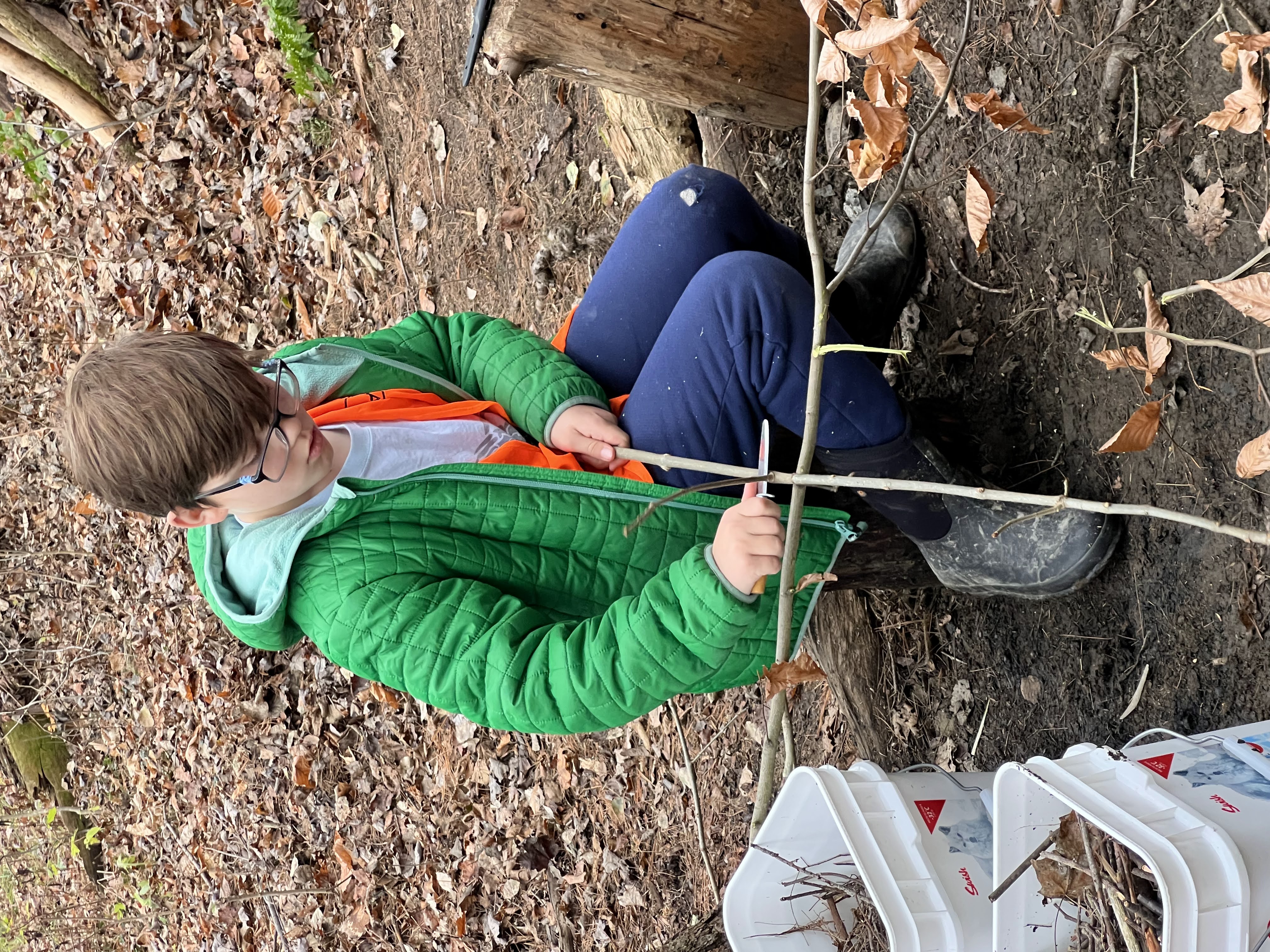 experiences.  Any offer to help, no matter how small, is appreciated and is what makes the Moretown PTO great.  Please be sure to scroll down and see what they are currently working on. 
Whatever your family celebrates, I wish you all a relaxing and fulfilling week.  We look forward to welcoming students back on Monday, November 27th.  
Warm regards,
Ms. Kate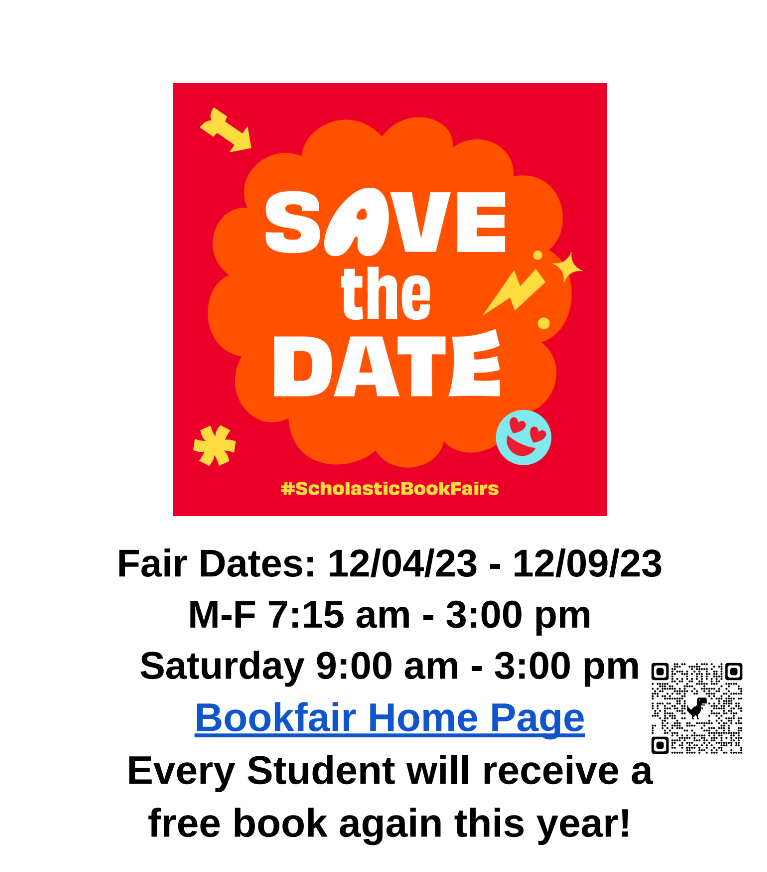 PTO News
Happy Thanksgiving MES Families!  From all of us in the PTO, we hope you have a wonderful Thanksgiving holiday. 
Ski Helmet Fundraiser: Giving Tuesday (the Tuesday after Thanksgiving) is an annual celebration of charitable giving, and many nonprofits use Giving Tuesday to raise extra funds for their organizations' missions. This year, the Moretown School PTO is focusing its Giving Tuesday efforts on raising funds for 25 new ski helmets for the winter sports program. One way the PTO makes winter sports accessible to all students is by lending out helmets to those who need them. For safety reasons, helmets need to be replaced every five years, and this year, we need to replace our supply. Our helmet fundraiser opens today, and we'll be promoting it until the end of Giving Tuesday on the 28th. Click here to  support this effort. Thank you!
Moretown Artisans' Sale: Mark your calendars for Saturday, December 9th, 9am-3pm at Moretown School. As part of the annual artisans' sale, the PTO will be hosting a raffle fundraiser. The raffle will feature some really cool items you can win for $5 a ticket - think ski tickets, waterpark passes, gift baskets, gift cards, and more. Mrs. Willard will also be hosting the school's book fair the first week of December and on Saturday the 9th. All proceeds from the book fair go directly to purchasing kids' books for the school library. So we invite you to stop by the Artisan Sale on December 9th - it's a great way to get some shopping done and benefit Moretown School at the same time. Plus, Santa will be there 10am-2pm!
PE and Health News
Please check out the new Moretown health and physical education blog (https://zainopeandhealth.blogspot.com/)  for photos and updates on our latest learning! If you have any questions or want to check-in about your student's progress, please email me at [email protected] and we can set up a time to meet. 
______________________________________________________
Community Offerings 
Outdoor Portrait Days - Fall 2023
by Ember Photography
MORETOWN, VT - Saturday, November 18, 2023 ~12-4pm
@ Ember Hill Farm - 514 Howes Rd. (turn into access 100yds north of our driveway (follow signs), park in field, and enjoy short walk on grassy trail)
SIGN UP, HERE: https://www.signupgenius.com/go/70A0F4DAFA823A7F94-46214616-outdoor#/
FB Event Listing/Info (to share): https://www.facebook.com/events/1484510985448851/
Contact: Brian Mohr and Emily Johnson / EmberPhoto
text/cell 802-989-0570
______________________________________________________
Local Vaccine Clinics:
This weekend Waterbury Ambulance Service is hosting two Covid & Flu Vaccine Clinics in Washington County. These clinics are free, no insurance required, no appointment needed and open to the public. We can vaccinate individuals 6 months-64 years old. We cannot vaccinate those 65+ (we don't like it either, read more in the FAQs below for more information). We anticipate that these clinics will be very busy, please come ready to be patient.
Saturday, November 18th
Time: 09:00am-4:00pm
Location: Montpelier High School Cafeteria
5 High School Dr, Montpelier, VT 05602
Parking will be a challenge with the Winter Farmer's Market at the same venue. Please walk, ride your bike, or carpool if possible. We WILL have a shuttle running from surrounding parking lots to ease some of the burden.
Sunday, November 19th
Time: 09:00-4:00pm
Location: Harwood Union High School Gym
458 Vermont Rte 100, Moretown, VT 05660
______________________________________________________