Bobcat Bulletin vol. 11
October 27, 2023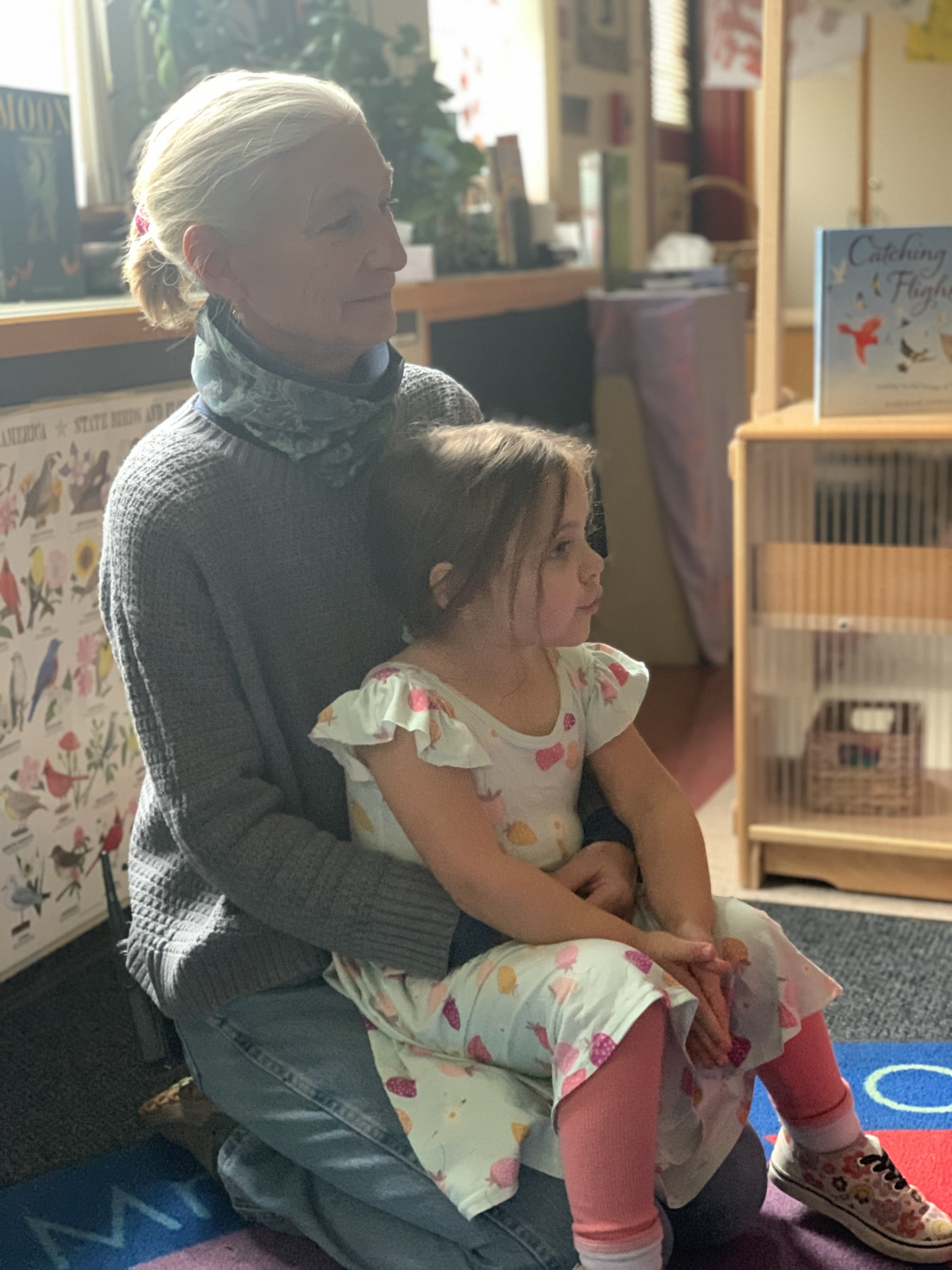 We are thrilled with the warmer weather that we have experienced this week, and we know that colder temps are not far off.  Thank you for preparing your children for all weather events as we navigate another Vermont fall.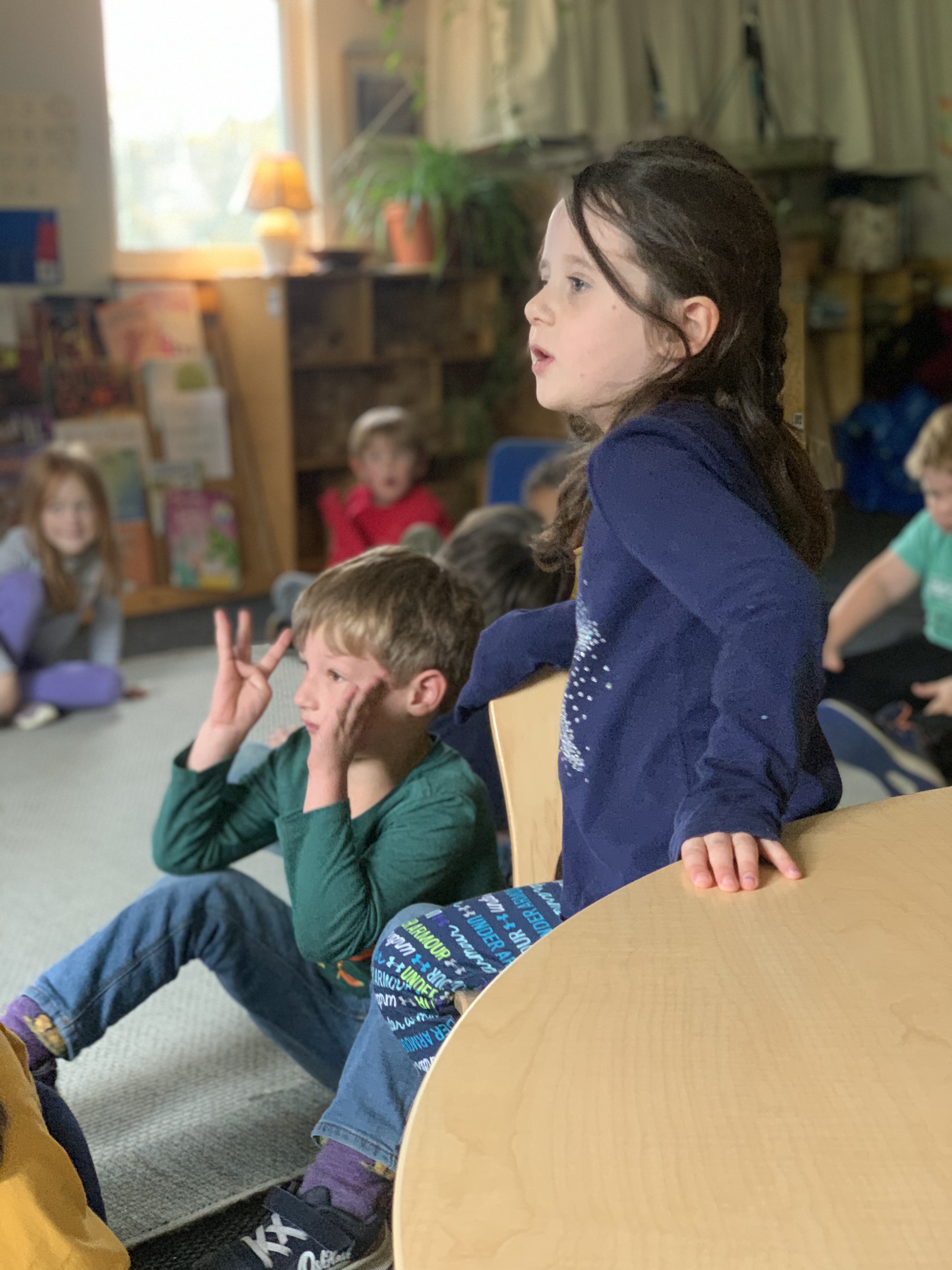 Next week brings Halloween and we want to be clear about school expectations regarding this holiday.  We are asking that halloween costumes be saved for trick-or-treating and should not be worn during the school day.  Due to allergies and other safety concerns, we ask that halloween candy not be sent to school. 
We do encourage families to join the porch party on the evening of Halloween hosted by the PTO.  Many families use this as the "launch" point before trick-or-treating in the village.  Lastly, a big THANK YOU to all of those that donated candy and filled our tote.  Candy was delivered to our neighbors by NOW students this afternoon.  Our neighbors (and kiddos) will be very happy!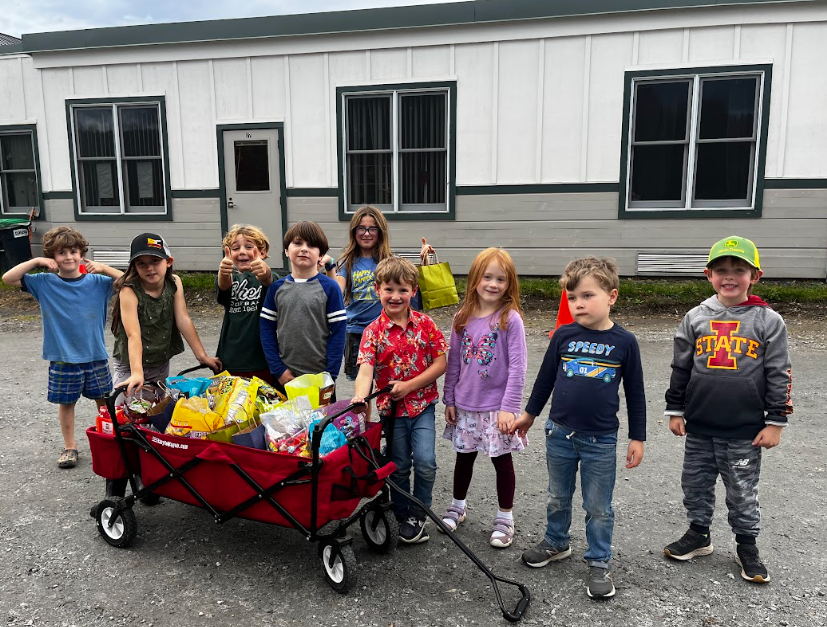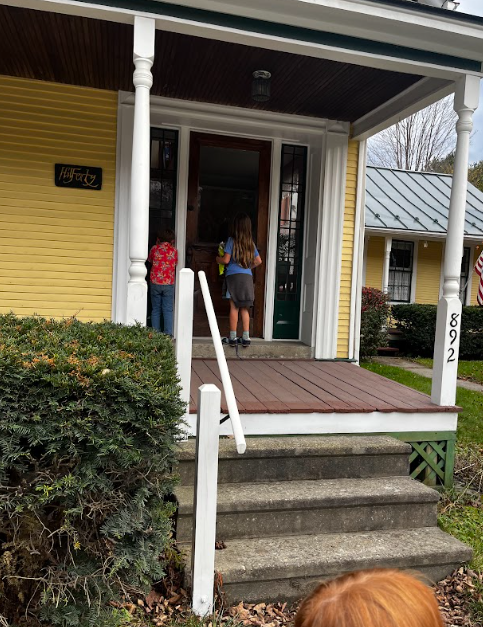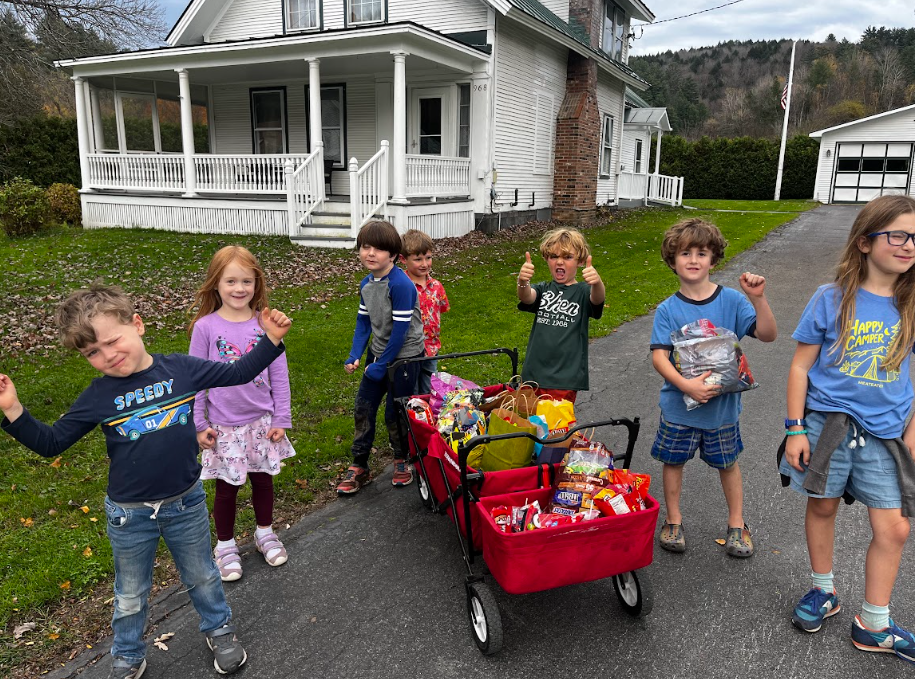 Conferences are coming right up and will be hoste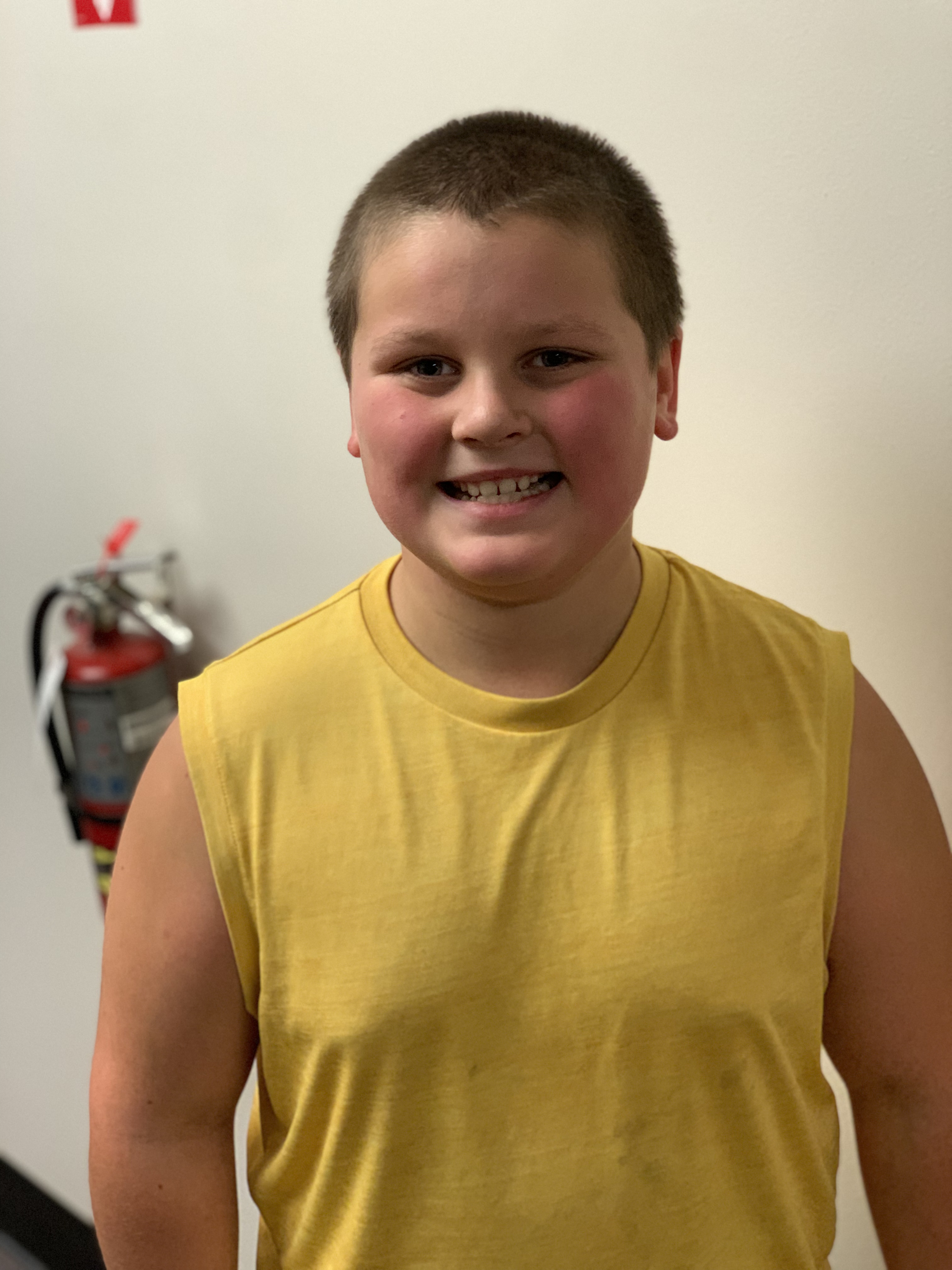 d at school between November 6th and November 17th.  Yesterday we sent out information for how to sign up for a conference and further information on how to sign up can be found in this document.  Reach out to the school if you have any questions regarding signing up.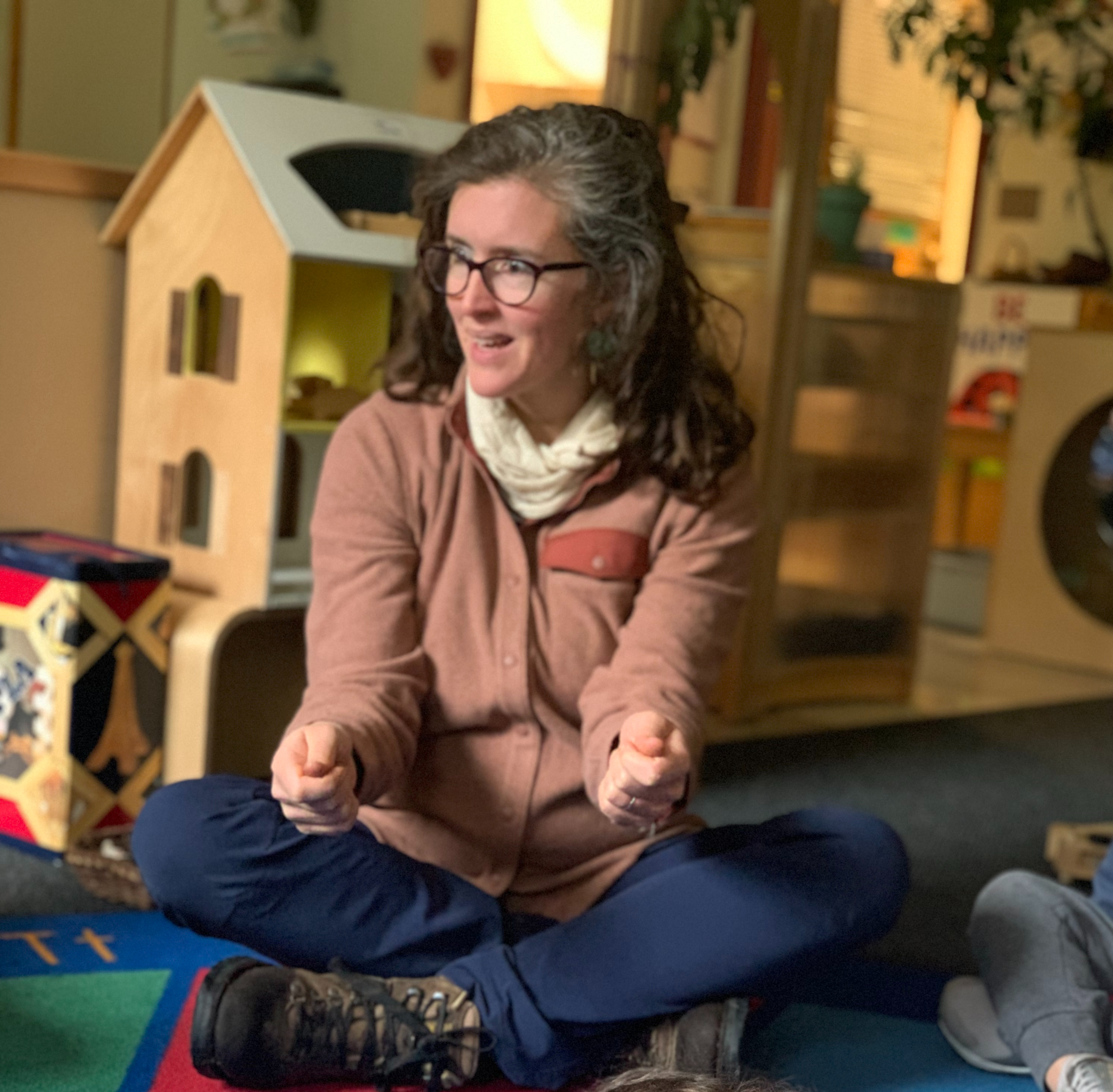 As always, thank you for sharing your children with us.  The joy they bring to our school is refreshing and lightens up our darkest days.  We look forward to welcoming them back on Monday.
Ms. Kate 
Jump Rope in PE!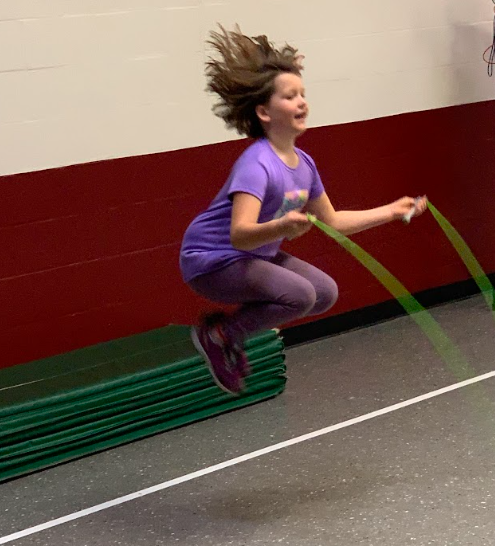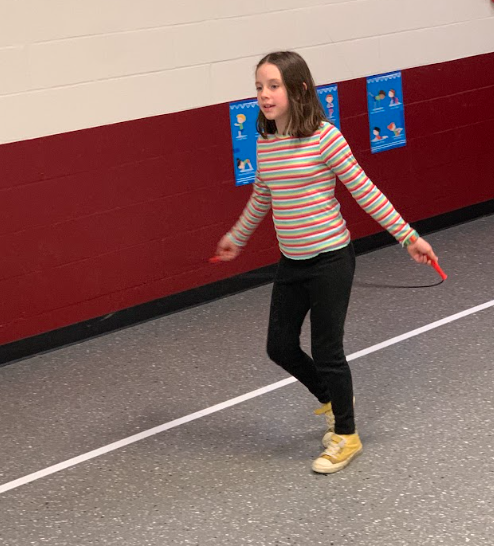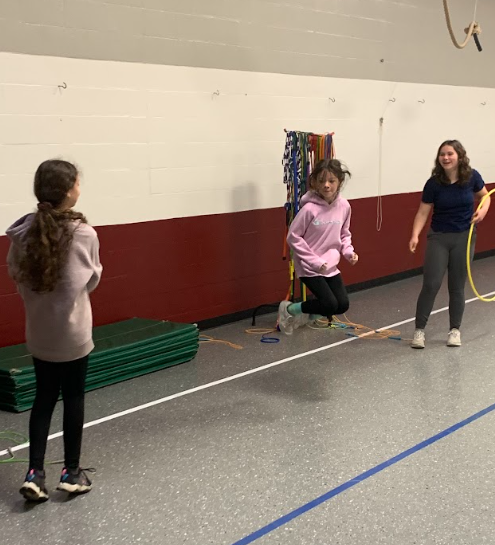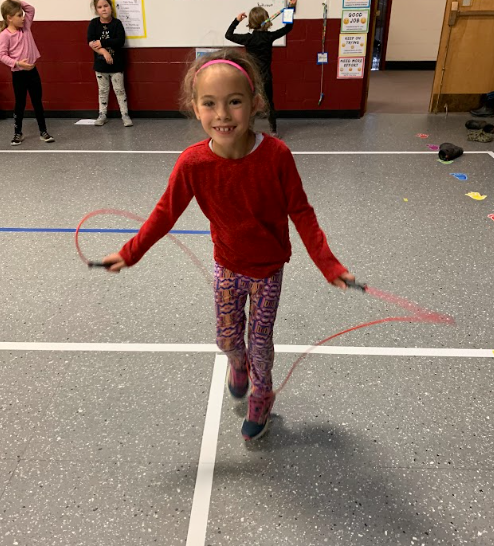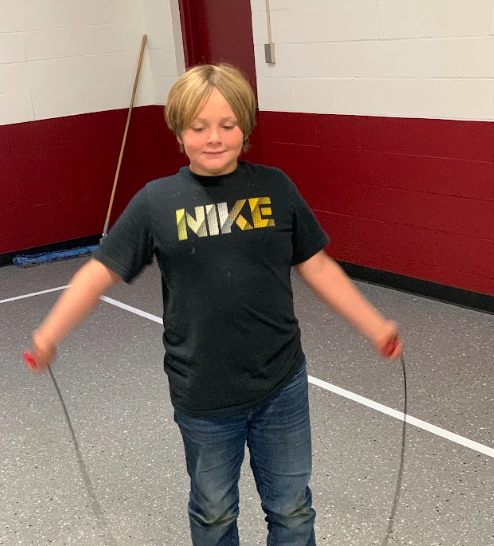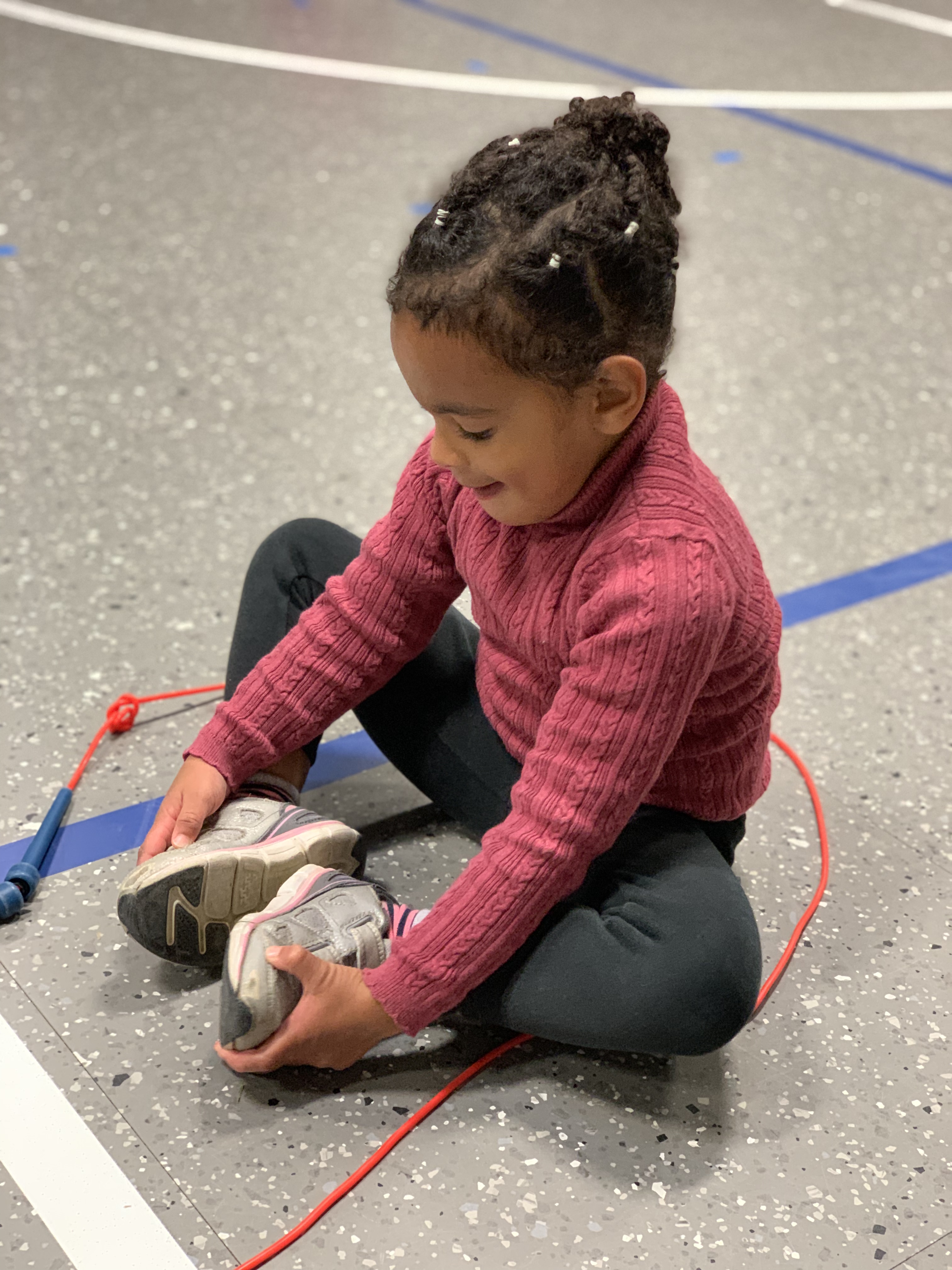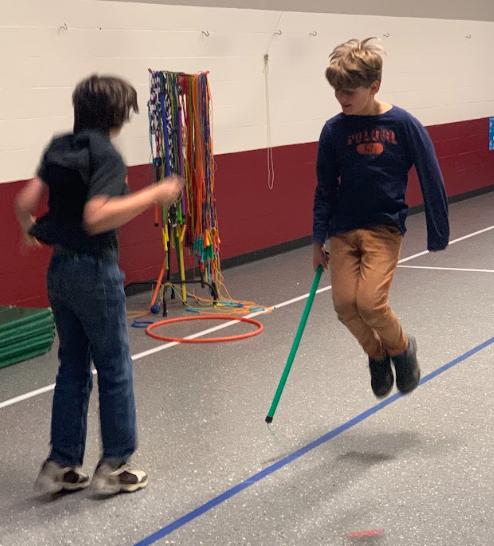 Intradistrict School Choice
The window for IDC applications has opened.  To learn more about this process, please visit https://huusd.org/apply-for-intradistrict-school-choice.
Title I Meeting Invitation
We are delighted to invite you to our Annual Title I Meeting, a crucial event that plays a significant role in shaping the future of our school community. Your participation and input are essential as we work together to enhance the educational experience for all our students.
Date: November 7th
Time: 5-6 pm
Location: Moretown School Library
From Ember Photography re: School Photos~
We captured school photos of every student attending school on photo day, but if you are interested in viewing or ordering school photos, please complete the following sign up form to provide Ember Photography with your updated contact and student information, and they will follow up with you shortly: https://forms.gle/j3suTX7YjkJ5WxmU9
Community Offerings:
MRV Recreation Survey
The Mission of the MRV Recreation District (MRVRD) is broad and we want to know how we are doing? This five-minute survey will help us learn what current or future programs and assets you think should be our top priorities. Is there something missing in the Valley in terms of recreation? We thank the towns of Fayston, Waitsfield and Warren for funding the MRVRD. We own and operate Mad River Park, support youth sports and have a grant program to help fund recreation, environmental and trails groups in our community. Thanks for helping shape the future of recreation in the MRV by taking this short survey: https://docs.google.com/forms/d/e/1FAIpQLScGjXdqAYzM938Qe5VDWFlivLyJ5dvsqALHWRttgTk0T88IhQ/viewform
River of Light Lantern Parade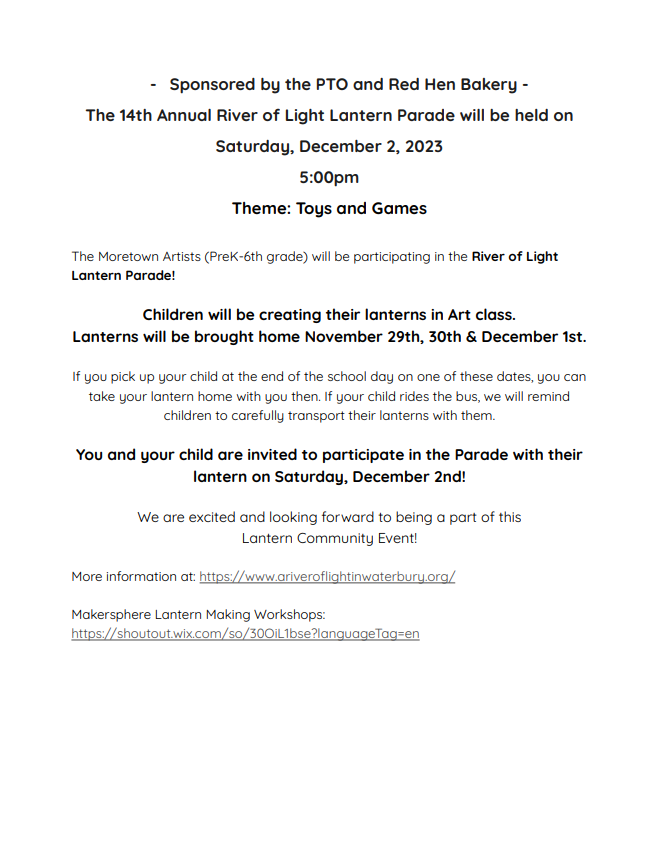 Mountainfilm on Tour to the Mad River Valley
"The Waitsfield Children's Center is pleased to be bringing Mountainfilm on Tour to the Mad River Valley for its annual showing! Mountainfilm on Tour brings a selection of culturally rich, adventure-packed and incredibly inspiring documentary films curated from the Mountainfilm festival in Telluride, Colorado. The tour will soon visit Waitsfield at the Big Picture Theater and Café on Saturday, November 4th at 7pm. 
Tickets for Mountainfilm on Tour in Waitsfield, VT can be purchased online at https://www.waitsfieldchildrenscenter.org. By purchasing Mountainfilm on Tour tickets, you can view an inspiring collection of films while also supporting The Waitsfield Children's Center. Come early to enjoy the party. 
Food and drinks will be available from The Big Picture Theater and Café. Restaurant and bar open at 5pm."
Train with Green Mountain Academy
Green Mountain Academy has openings in JR Rippers Snowboard (Stowe and Bolton Valley), Jr Rippers Ski (Bolton Valley), Big Mtn/Cross Snowboard (Stowe), Big Mtn/Cross Ski (Stowe), Freestyle Snowboard (Stowe and Bolton Valley) and Freeski (Stowe and Bolton Valley).  To learn more click on the link above or visit GreenMountainAcademy.com.  Registration closes November 15th.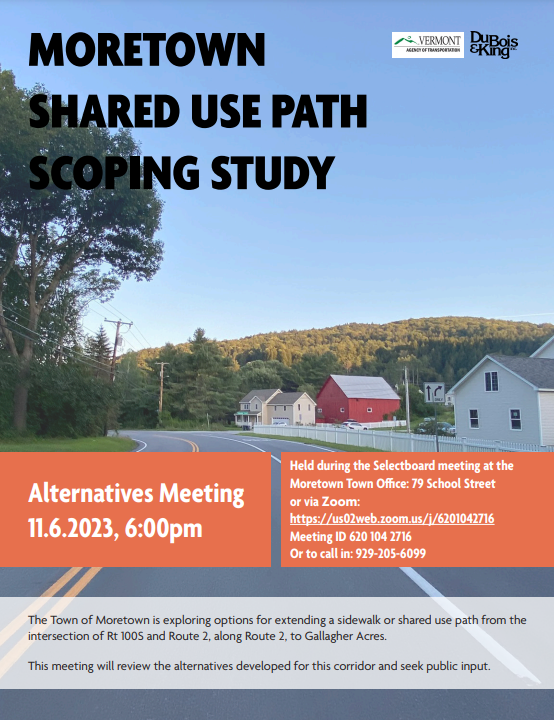 Stark Mountain Foundation: 
Children's Ski Scholarship Program
Building opportunities for future stewards of Stark Mountain
Stark Mountain Foundation provides local children with scholarships for ski instruction at Mad River Glen. The Children's Ski Scholarship program also pays for rental equipment, lift passes, and lunch. Awarded recipients who successfully complete the program are further eligible to apply for scholarships in subsequent years. To learn more about the history of the Children's Ski Scholarship program please go to the History page.
Each year, the SMF scholarship committee selects from a pool of candidates and awards up to three (3) first-year children with a full scholarship and three (3) returning children with a full scholarship.
SMF's Children's Ski Scholarship Program is funded thanks to the generous support from our donors. Our volunteers work hard to bring it all to life. The Stark Mountain Foundation Scholarship Committee is defined annually to support our active programs. 
If you're interested in getting involved or donating to help sustain and grow our programs please get in touch with us at [email protected].
To learn more about eligibility requirements for the scholarship program please click HERE.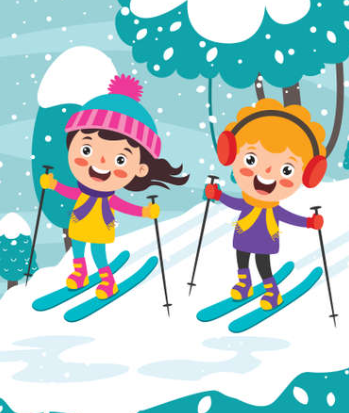 Safe Sitter Courses
Safe sitters is a great course for young kids that teaches life long skills saving lives and how to be a baby sitter with confidence.  
There are two separate classes,
 Safe @Home is a class for grades4-6 to learn now to stay home safely while a parent runs to the store or a appointment. 
Safe sitters essentials is a course for grades 6-8th that would like to start their own babysitting business. They are trained and certified in first aid, CPR and choking. For infants and toddlers. The student learns how to manage their business and be confident in their work. They also learn how to build a resume and the importance in communication. 
These classes are held at Apple Tree Learning Centers in Stowe VT.  
Contact Kacey Greene @ [email protected] for virtual registration today. Only 8 students per class! register now as classes fill up fast