Brenda Hartshorn, Administrative Assistant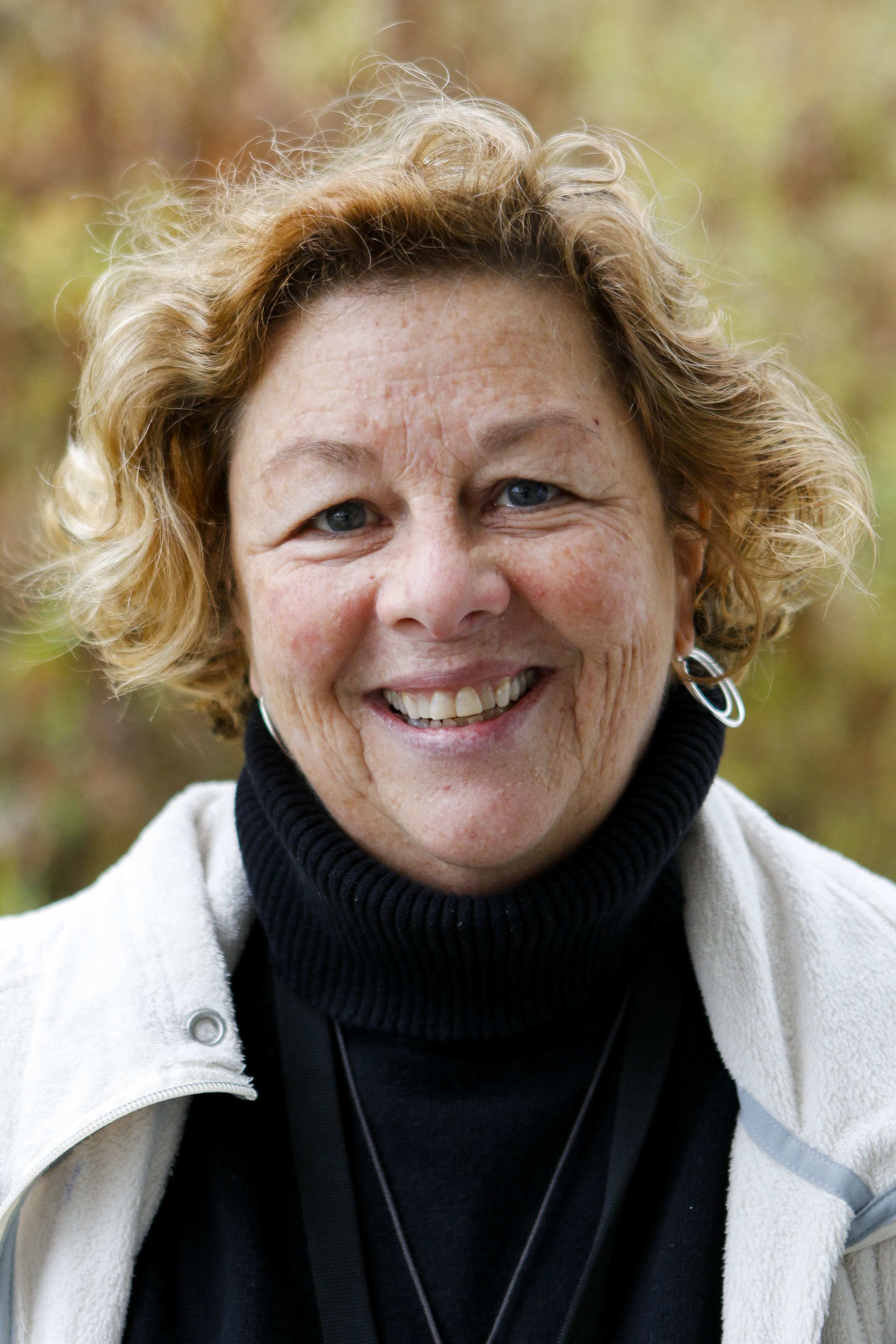 I've been very fortunate to have taught at MES for over 35 years in grades K-3.  I retired from the classroom, and have moved into the office as the school's administrative assistant.  I'm thrilled to remain connected to this incredible school and community.  It truly feels like home and family.   During my spare time I enjoy camping, paddling, hiking, gardening, reading a good book on the beach, and spending time with my two grandsons.
Mandy Couturier, Principal
I am thrilled to be the principal of Moretown Elementary School and to be a bobcat.  This is an amazing place, warm and welcoming, with an amazing community wrapped around it. I consider myself the lead learner around here, learning from those around me every single day.  Going into my fourth year as principal here at Moretown, I can say without a doubt that the students and staff here have changed my life. I am grateful to be part of the amazing work that happens around here.
My adventures luckily led me back to Vermont almost 15 years ago, and I settled right here in this wonderful district, making sure my kids would someday be in the HUUSD schools.  I am the proud mom of 3 spirited and wonderful kids.  My oldest is a hgh schooler, my middle is a fourth grader, and my youngest is a kindergartener!
I can be found around the area with my family enjoying this amazing place where we live.